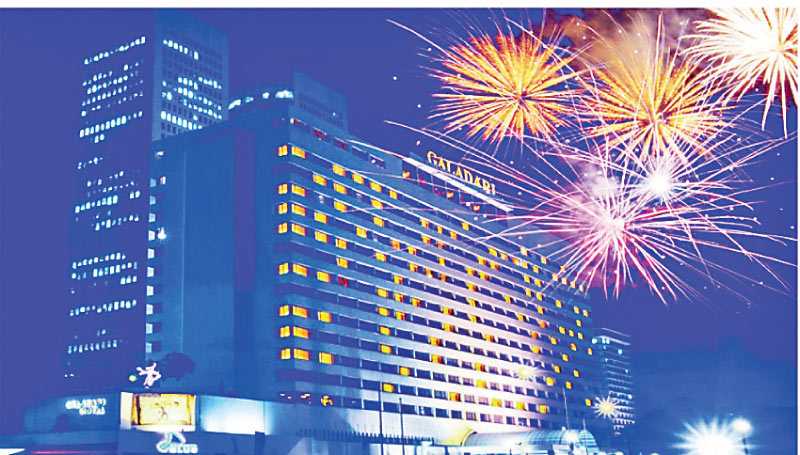 The Galadari Colombo celebrated its 36th Anniversary on 6 October. The hotel had organised many special events and celebrations to coincide with this special date.

The management of the hotel organised its annual multi religious and 'pirith' ceremonies for staff in remembrance of colleagues who lost their lives in the 15 October 1997 WTC bomb disaster as well as those colleagues who departed under other tragic circumstances.

The hotel is celebrating its anniversary in style this year with a special anniversary cake being on offer at the Café 64, in addition to special discounts being offered at the Coffee Shop and Flavors Indian restaurant. The Galadari Colombo is in high spirits this month and welcomes all to join in the annual anniversary celebrations.

TMC congratulates the management and staff on reaching this milestone and whilst wishing them all success, thanks them for the support they have extended TMC.