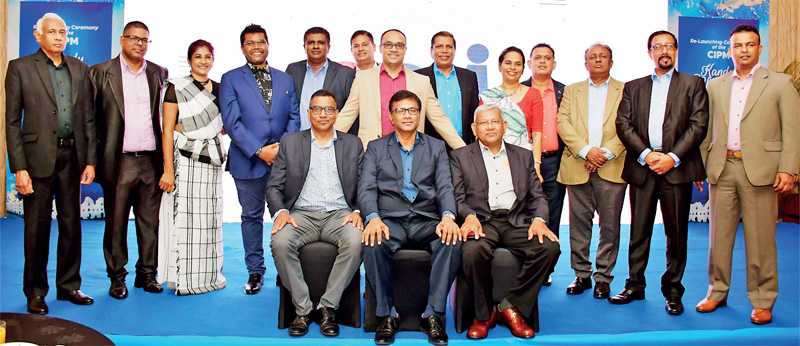 Executive Council at the Kandy Chapter
---
Initiative as catalyst in producing qualified HR professionals successfully
---
CIPM Sri Lanka – the nation's leader in human resource management – successfully relaunched its Kandy Chapter recently. To commemorate this special milestone, a novel awareness programme was held at the Mahaweli Reach Hotel, Kandy with over 200 individuals in attendance representing diverse institutions and sectors.

Dhammika Kobbekaduwa was elected as Chairman of the Kandy Chapter. The aim of invigorating the Kandy Chapter was to educate entrepreneurs, businessmen, planters, CEOs, managers and professional in the Central province on developing technical HR expertise necessary to meet the strategic and managerial needs and challenges they face in an increasingly complex business landscape.

The Chapter will also demonstrate the importance and significance of HRM courses conducted by CIPM Sri Lanka and its vision to drive organisational performance and elevate the HR profession.

Leading the sessions at the Kandy Chapter relaunch was Executive Council President Jayantha Amarasinghe, together with Vice President Ken Wijaya Kumar, Secretary Priyankara Seneviratne, Treasurer Abeyrathne, members of the Council and the management of CIPM Sri Lanka.

Commenting on the event, Jayantha Amarasinghe said: "Our primary intention of relaunching the Kandy Chapter is to create the necessary awareness and background for producing qualified HR professionals from institutional level. I appreciate and thank all those who worked hard to organise this successful event."

In move to produce qualified professionals for the country's HR management sector, CIPM Sri Lanka conducts a range of HR management courses at different levels from Certificate, Diploma and Chartered Qualification. Today, CIPM membership comprises a large number of high profile HR professionals.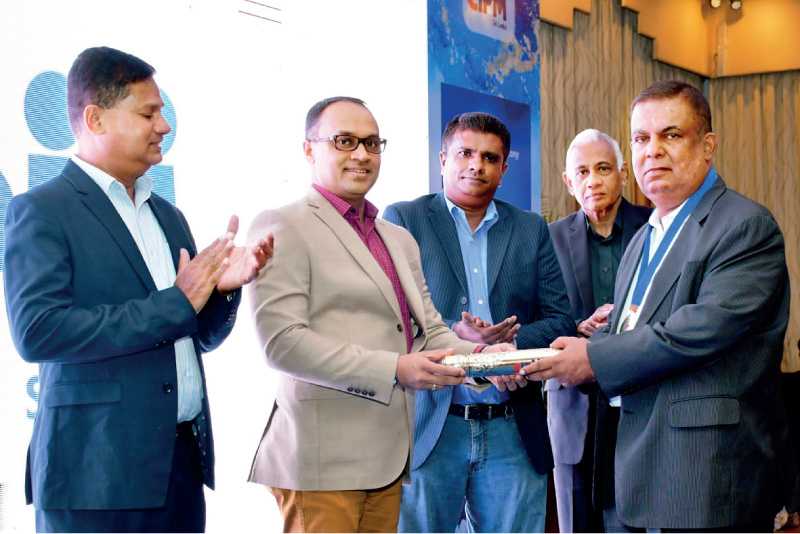 Dammika Kobbekaduwe was appointed as the Chairman of the Kandy Chapter
---