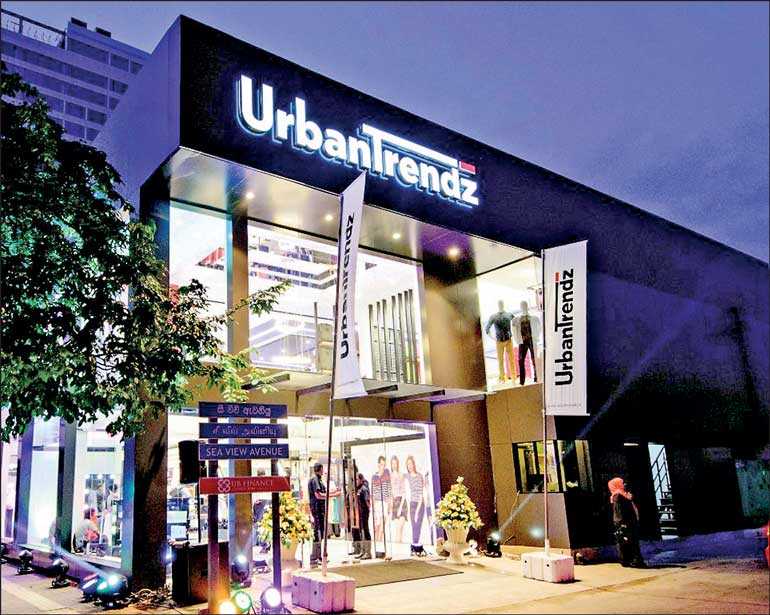 ---
With all that a traveller needs prior to roaming the world, UrbanGo is a one-stop-shop for an assortment of celebrated travel luggage and cabin bags as well as fashionable accessories from the renowned Baggit brand. Located on Level One at the dynamic Colombo City Centre, the exclusive range of luggage trolleys, bags and accessories available at UrbanGo include Victorinox, Swiss Gear, IT, Go Travel in addition to the Baggit range of trendy and fashionable ladies' handbags which are designed in accordance with PETA regulations.

Carrying a warranty which ensures repairs at whichever destination you choose to travel to or through, the globally acclaimed Victorinox, Swiss Gear and It luggage range offers you that much desired peace of mind subsequent to the purchase.

The renowned IT brand of luggage trolleys offers the latest wide-handle design which affords you maximum packing space within the product while the brand's essence packs a punch of style and fashion to the user. With these celebrated, internationally reputed luggage and travel gear hailing from Switzerland, and the top Bollywood ladies' handbag brand from India, the overall affordable price-factor combined with a user-friendly practicality is the biggest announcement UrbanGo makes to the consumer. What's more, these handy and reliable products are available in an array of vibrant colours to choose from.

The friendly and supportive staff at UrbanGo is ready to cater to the needs of the hip and stylish Sri Lankan shopper eager to make his or her personal brand statement noticed.