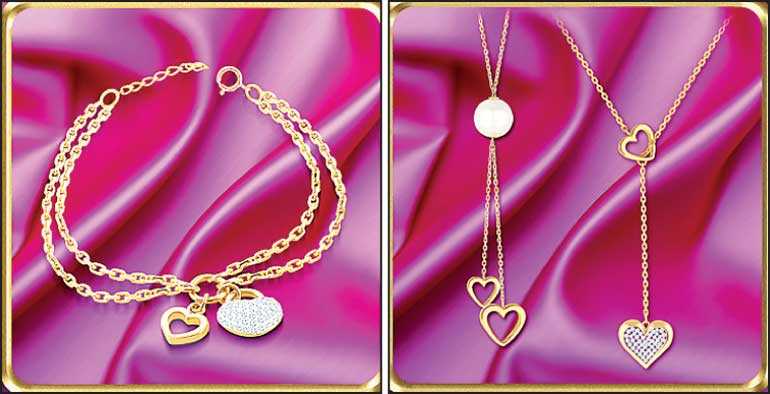 Since their entry to the Sri Lankan market in 2009, Diamond Dreams has now evolved to be on par with the most respected diamond jewellery retail brands in the country. As they cater to clientele who understand the timeless beauty of diamonds, they create exquisite bespoke diamond jewellery at a reasonable and affordable price point.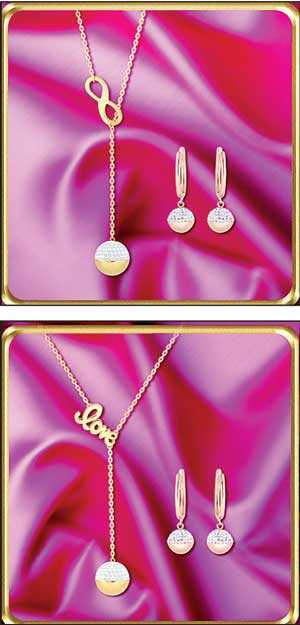 The directors of Diamond Dreams have had a number of years of international exposure in the industry and under their guidance, Diamond Dreams has become the trend setters in the industry. Using the latest technology such as the floating diamonds and micro pave setting in their manufacturing processes, they passionately produce a variety of items for each segment in the market.

With Valentine's Day around the corner, Diamond Dreams has come up with a stunning collection to fit the occasion perfectly. With contemporary designs that feature elegant beauty and expert craftsmanship, these pieces will last a lifetime. Together with special promotions that are running during the month of love, clients can easily make this a Valentine's Day to remember with Diamond Dreams.

If their extensive collections do not satisfy you, you can go for something more personalised through their bespoke service. Working with an Italian design house for inspiration, they can ensure that your custom piece is on par with the latest trends. Through their excellent after sales services, customers can even further remodel or customise their jewellery as per their requirement.Another testament to their exemplary services is the fact that their creations were commended with the prestigious NCE (National Chambers Export Award) in both 2017 and 2018. This highlights the stellar standards and brand excellence that Diamond Dreams has achieved throughout the years.

So, use this Valentine's Day as an opportunity fall in love with your partner as well as with the magnetic charm of diamonds at Diamond Dreams. It is the idyllic place to pick out a thoughtful gift for that special someone in your life. Even if it is for a birthday, New Year, Christmas, anniversary or a graduation, you will find something ideally suited among their collections. Visit their exclusive jewellery store at No. 27 Joseph Lane, Duplication Road, Colombo 4 where you can make a timeless investment to last a lifetime.