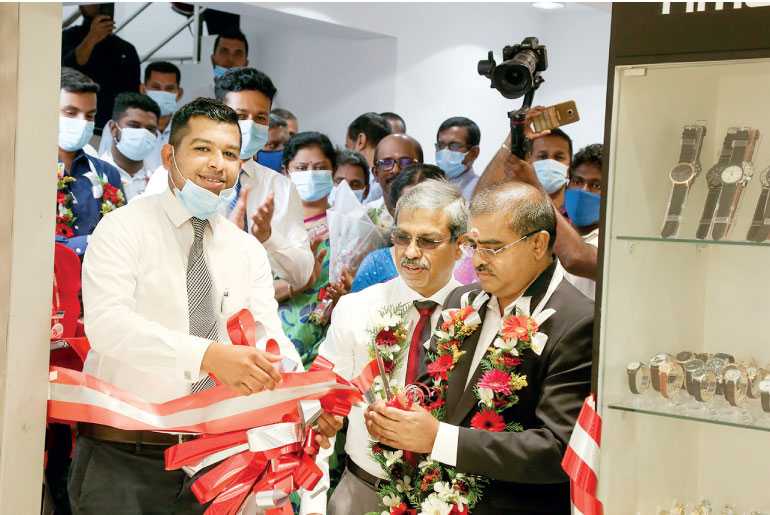 The Fashion Bug Kotahena branch was open by Chief Guest ADELA Trading Company Founder Deshamanya Deshabandu S. P. Sivaraj, Fashion Bug Chairman Rizal Subian, Fashion Bug CEO Shabier Subian, Fashion Bug CEO Aqeill Subian and Fashion Bug Assistant General Manager Operations Dinesh Ekanayake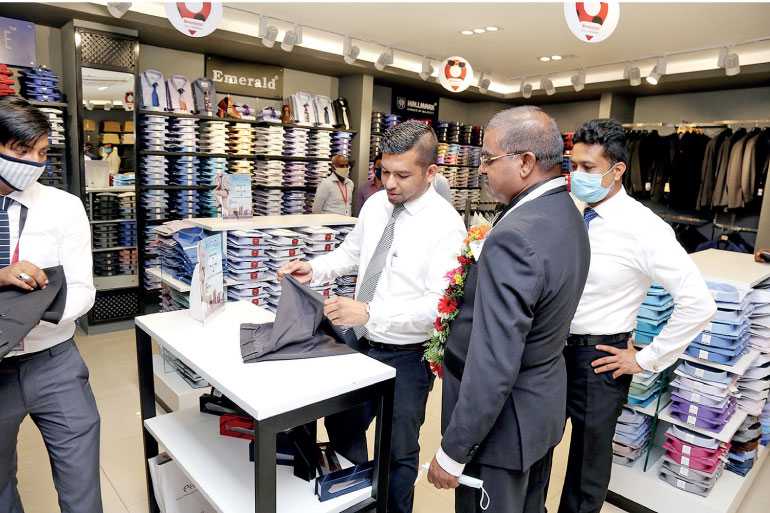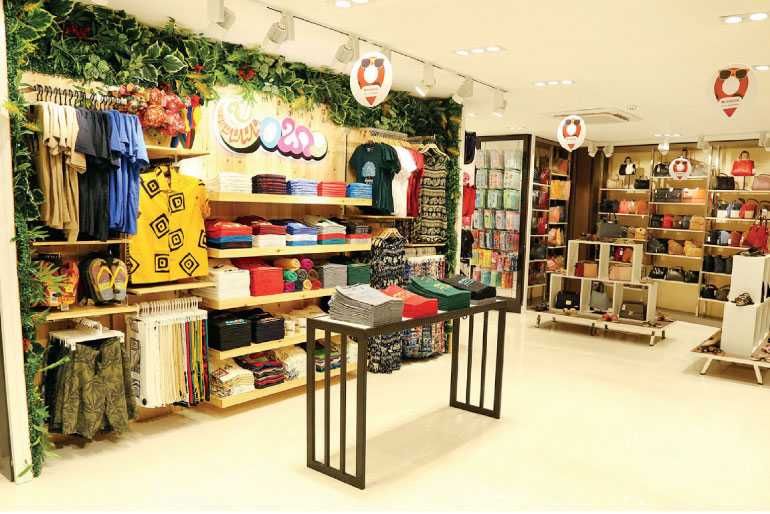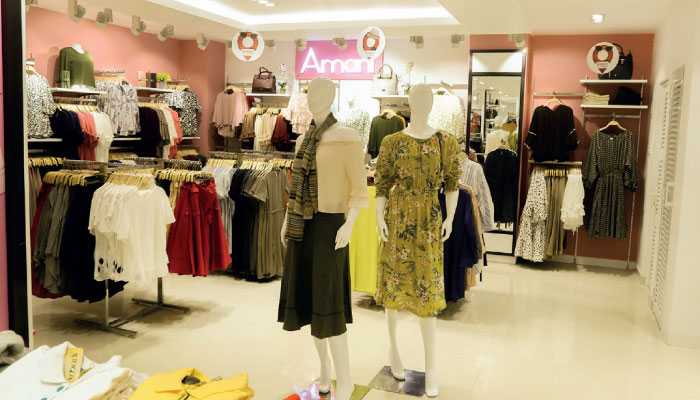 Fashion Bug, a leading lifestyle retail chain in Sri Lanka, opened its latest branch in Kotahena on 10th July 2020, making it the 16th branch that joins the network of Fashion Bug branches across the island.

Starting from humble beginnings 25 years ago, Fashion Bug today has become a household name in fashionable lifestyle in Sri Lanka. Spanning several floors of clothing, accessories, footwear, toys, gifts and household items, Fashion Bug adds to the vibrancy of Kotahena, the fast developing multi-ethnic and multi-religious suburb.

As all other outlets of the chain, it caters to Ladies, Gents and Children in the forms of Formal wear, Casual wear, Party wear, and every other fashion need.

The spacious building has been transformed into a well-planned floor layout giving customers the opportunity to shop freely at their own pace. Added to the convenience is ample parking space, further improving accessibility to the outlet.

"We consider opening a new branch at a socially and economically volatile environment as today, a true achievement of the Fashion Bug team.

While understanding the current concerns the public have about health and safety, as a long standing local corporate brand, we at Fashion Bug also realise that we cannot let any negative factors impact our customers, our employees and our stakeholders. Kotahena is best known for its diversity and it is ideal to take our brand to this neighbourhood. With this new branch, we invite all residents of Kotahena to come experience a fashionable change in your lifestyle with Fashion Bug," stated Fashion Bug CEO Shabier Subian. The branch was declared open by ADELA Trading Company Founder Deshamanya Deshabandu S. P. Sivaraj as Chief Guest, in the presence of the management of Fashion Bug and key business partners.