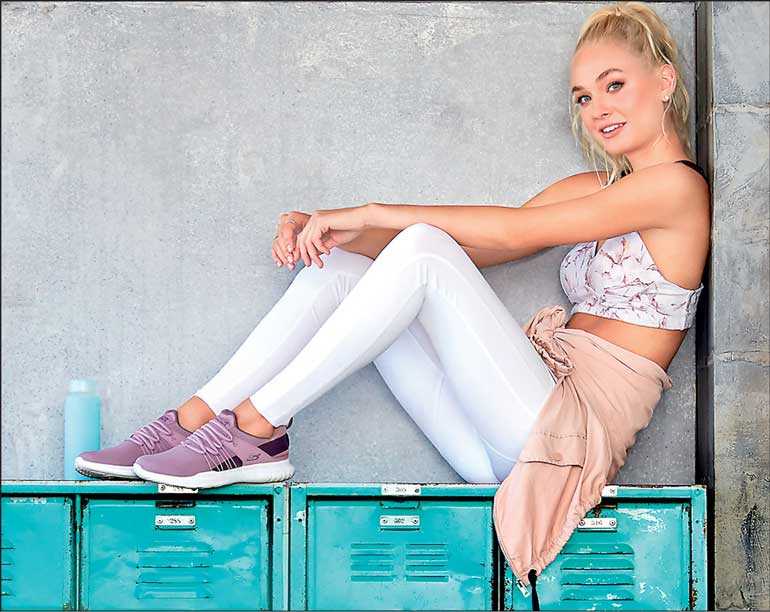 ---
Searching for that dream pair of shoes that are stylish, versatile, and comfortable? SKECHERS offers a wide range of footwear that provide you with the ultimate comfort, while being ultra-stylish.

Reinforcing the brand's emphasis on providing a fashionable and comfortable approach to a healthier lifestyle, each shoe designed by SKECHERS incorporates its patented ergonomic insole – the Memory Foam.

Engineered with special features that help release pressure for sensitive feet, contour to fit most foot shapes, and provide extra comfort, the Memory Foam sole makes your feet feel as if they are walking on two soft pillows.

It also absorbs the shock incurred when walking and jogging on hard surfaces, while preventing the heel and ball of your feet from experiencing strain and soreness. Further, the Memory Foam offers immense orthopaedic comfort for older consumers, since it prevents strain on the calves, ankles and thighs as well as wards off knee, sole and hip pain.

The Memory Foam sole comes in two different forms namely, Gel-Infused and Air-cooled.

The Gel-Infused Memory Foam offers you the perfect balance of comfort and support. It is especially designed to absorb motion. This type of Memory Foam also keeps your feet cool using the Bio-Dri lining, a unique moisture-wicking fabric.

On the other hand, the Air-cooled Memory Foam not only includes a Bio-Dri Lining, but also, features a perforated Dual-Lite foot bed that increases shock absorption and improves breathability. This provides your feet with pressure relief and instant all-day comfort.

So, let your feet experience the ultimate comfort with the SKECHERS available at Colombo City Centre, Racecourse, Majestic City, Liberty Plaza, and Abans Elite Kollupitiya.