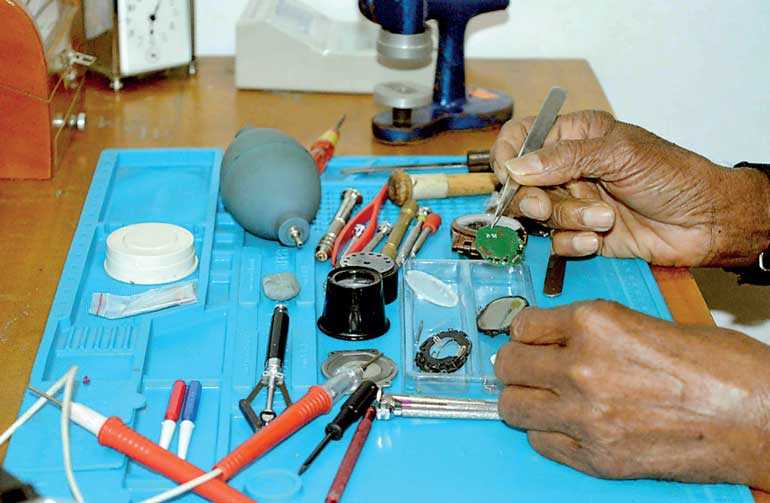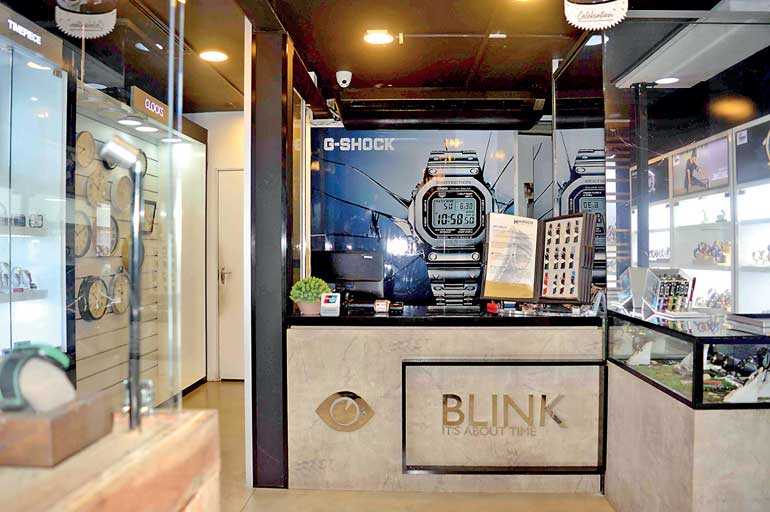 Sole authorised distributor and service agent for Casio watches in Sri Lanka Blink International Ltd. marks a significant milestone this year as it celebrates its fifth anniversary of bringing coveted timepieces to watch enthusiasts in Sri Lanka.
Now established as one of the pioneers of timekeeping, Blink International was founded in November of 2014 with the aim of fuelling the growth of the country's wristwatch collector base, and at the same time being an advocate of affordable horology in the island's retail landscape.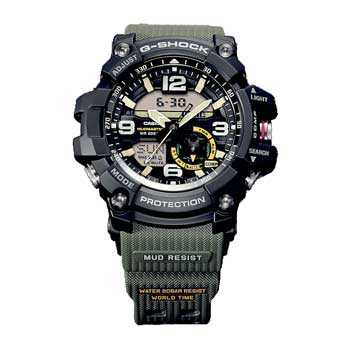 The subsidiary of Avarna Ventures Ltd. has come a long way since having signed up with SEVENFRIDAY and PUMA watches as the brands' exclusive distributors in Sri Lanka. In the same year, the company signed its first retail agreement with Cool Planet Ltd. to serve as the first reseller for Blink International-distributed watches in the country.

Just a year on, in December 2015, the company marked a significant turning point, one that would only accelerate an upward trajectory for the brand's success. Having inked a contract with global watch giant Casio (Japan), Blink International is now entrusted as the only official authorised distributor for Casio timepieces in Sri Lanka.

Today, Blink International has come to be known as the 'symbol' of genuine Casio watches in Sri Lanka, having sold over 55,000 Casio timepieces since its founding. In the past half-decade, the company has launched over 350 new models to the Sri Lankan market, distributing an extensive collection of more than 1000 active models at any given time. Where in the past Casio collectors would have had to wait several months for new models to show themselves on Sri Lankan shelves, now latest collections are being launched locally within just two months of their international release – the Casio G-Shock GA2000 series serving as the most recent example. Blink International has deservedly earned for itself an unrivalled reputation for quality and expertise, having partnered with globally-renowned brands Esprit and Cross, and a growing portfolio of over 160 dealers across the country – Odel, Cool Planet, Starline (Galle), Eiffel (Anuradhapura), and Kings (Jaffna) to name only a few.

To commemorate the five-year milestone, Blink International will be offering special giveaways to customers purchasing from the Casio Enticer and Youth ranges.

"We have come a long way in our five-year journey, and have come to be recognised not just for our thoughtfully curated selection of timepieces, but also for our passion in creating a uniquely exceptional retail experience.

We are extremely proud of what we have achieved in advancing watch culture in Sri Lanka, and we will continue to strive to become the primary port of call for enthusiasts and watch collectors alike," said Blink International Director Muhammed Mansoor.

Blink International's state-of-the-art service centre at 185, Bauddhaloka Mawatha in Colombo 04, is the only authorised Casio service centre in the country.

The unique setting encapsulates the brand and its ethos with a comprehensive suite of after-sales services, working directly with Casio Japan. They are fully equipped with the latest technology to handle any Casio watch repair – inclusive of the high-end MTG series – according to strict Casio International guidelines, with a highly-skilled team on hand to provide specialised product knowledge and technical expertise.

As a distributor of genuine watches sourced directly from brand owners, Blink International has set new standards in the industry. "We intend on continuing to raise the bar so that both our reselling partners and end consumers receive the best from across the world," said Avarna Ventures Cluster Director Yaasir Nizam.