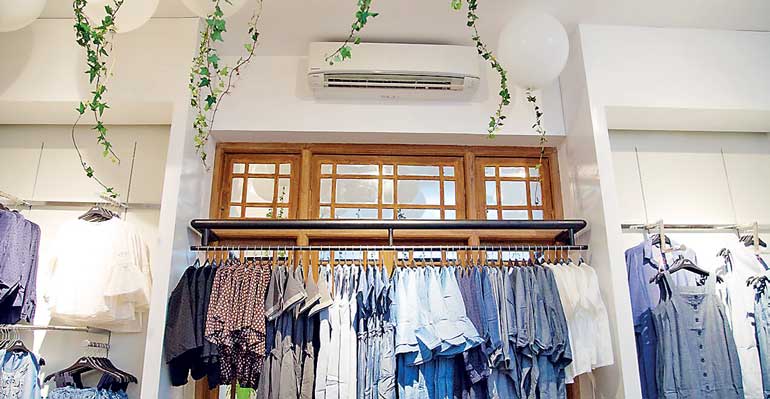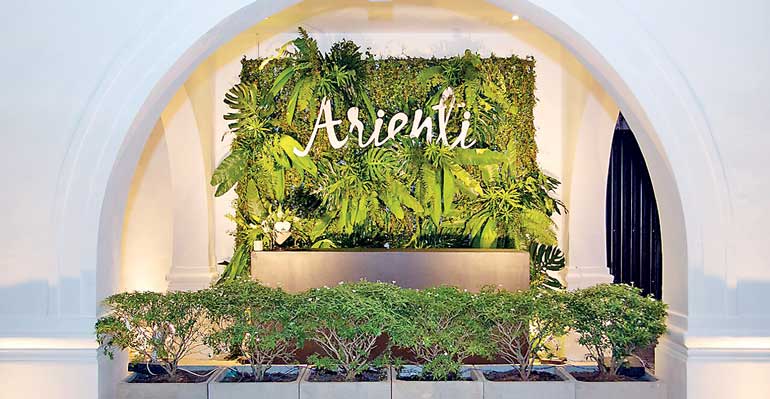 Arienti, the Sri Lankan fashion brand, opens the doors to its first flagship store in Colombo. The new store is located at 546, Galle Road, Colombo 3 and showcases a full range of casual and work wear clothing for women that are chic, stylish and comfortable.

"We are really excited about opening our very first store. With sales continuing to grow, we felt it was time to showcase the brand with a flagship store, that reflects who we are," commented Arienti Managing Director Dinali Kodituwakku. "We expect the store to increase brand awareness as well as allow us to get more feedback from our customers. We also want to remind our customers that we will continue to have Arienti at Cool Planet, ODEL and Cotton Collection as we have been doing previously, so they can shop at the place of their convenience."

The interior of the new store is reflective of the chic and sophistication of the brand. The shop space has been designed to offer customers a great shopping experience with the very best personalised service. "At Arienti our goal is to offer products of great quality and style and a shopping experience to match. We value our customers and strive to make everyone's shopping experience as pleasant and rewarding as possible. We stay on top of trends in the industry to make sure that we offer products that are current and contemporary."

Arienti offers fashion that is affordable and styles with modern wearability and versatility. The fashion label guarantees amazing attention to detail in the finishings and cuts and the clothes are meticulously designed so that it can be worn in different combinations from the office to evenings out; relaxed weekends at home to travels abroad.

The Arienti brand has been in the market for over five years and continues to be a firm fashion favourite. The label continues to introduce trendy and stylish clothes, making significant headway in the women's clothing market in Sri Lanka.