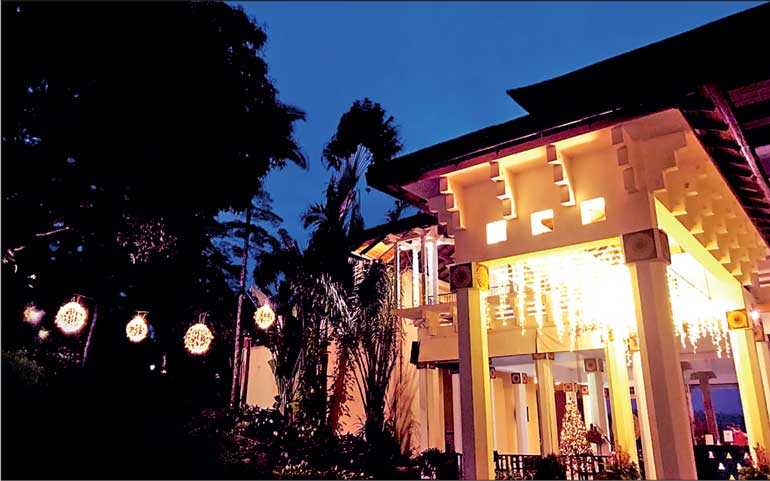 Amaya Hills
---
Thinking of a responsible holiday with your nearest and dearest, away from the grind of city life? Why not head over to Amaya Resorts and Spas in Kandy, Dambulla or Nuwara Eliya?

Celebrating a 'Merry and Masked' festive season should not faze you this holiday season. Amaya Hills, Amaya Lake, The Langdale and The Oliphant are ready to welcome you with a must-experience line up of seasonal events while ensuring you are safe and secure during your much-deserved holiday.

With the promise of bringing the flavours of Christmas to your hearts while striking the right balance between the traditional and the modern, Amaya Resorts and Spas has organised theme nights, competitions, prizes and surprises to make your year-end getaway truly memorable.

The hill capital of Kandy, Dambulla in the cultural triangle or the cool climes of Nuwara Eliya – whichever location you choose, themed food nights, great deals on beverages and festive spreads on quiet contemplative evenings are on offer. From Christmas buffets to festive High tea spreads to themed cocktail nights and food fiestas – the choices are seemingly endless as is the variety of goodies on offer.

Call 0114 767 888/0114 767 800, WhatsApp 076 513 7864 or check out www.amayaresorts.com for more details.

In affirmation of the measures taken to ensure the safety of their guests, Amaya Resorts and Spas received the 'Safe and Secure Tourism' Compliance Certificate recently. Five properties under the Amaya Resorts and Spas Sri Lanka umbrella i.e. Amaya Lake Dambulla, Amaya Hills Kandy, Amaya Beach Passikudah, Langdale Resorts and Spa Nuwara Eliya and the Oliphant Bungalow Nuwara Eliya were thus certified by the Sri Lanka Tourism Development Authority (SLTDA) following a stringent audit conducted by KPMG Sri Lanka.

The Amaya Resorts and Spas chain consists of high-end boutique hotels

and bungalows that offer discerning travellers the holiday of their dreams across

strategic locations in Sri Lanka with 325 resort rooms, 37 high-end boutique rooms and 15 homely bungalow rooms. This allows guests the opportunity to experience

the diversity of the island from the sea, to lush greens, to the historical architecture

and the renowned tea plantations. Amaya Resorts and Spas has an Ayurveda Retreat

as well, consisting of 13 eco-friendly villas offering a variety of ancient Sri Lankan

Ayurveda treatments.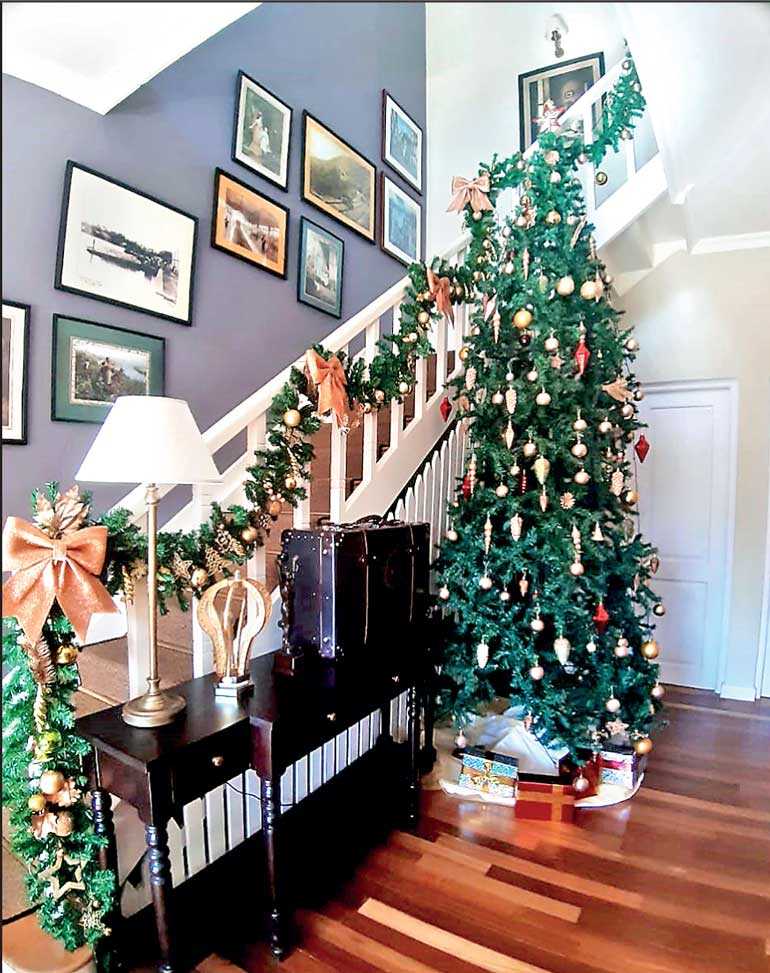 Amaya Langdale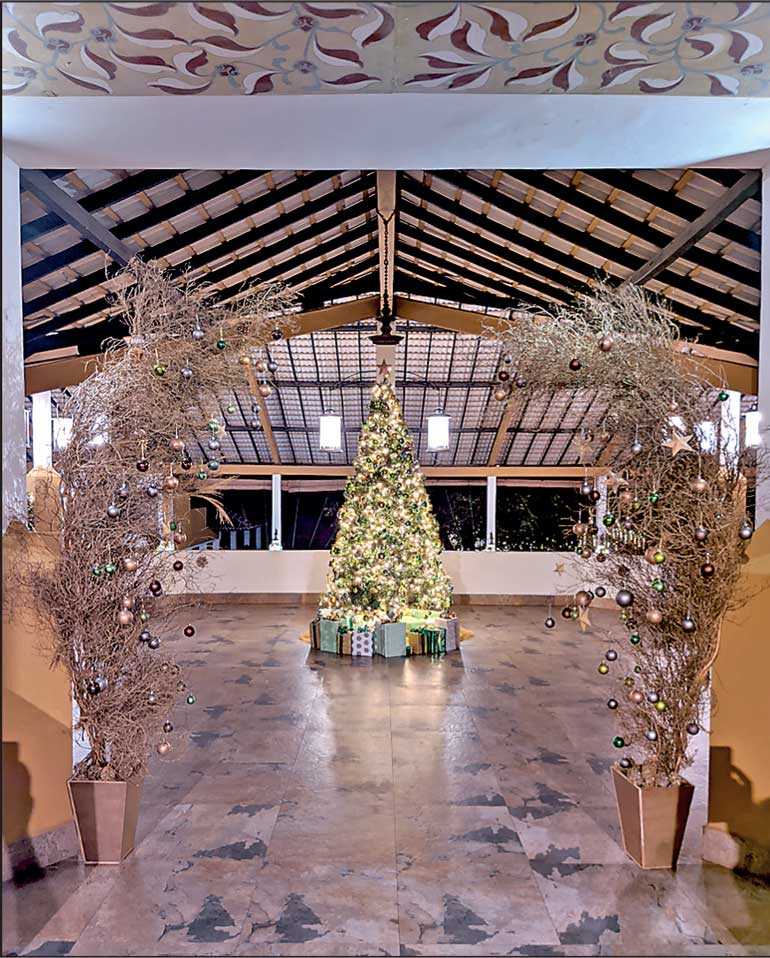 Amaya Lake