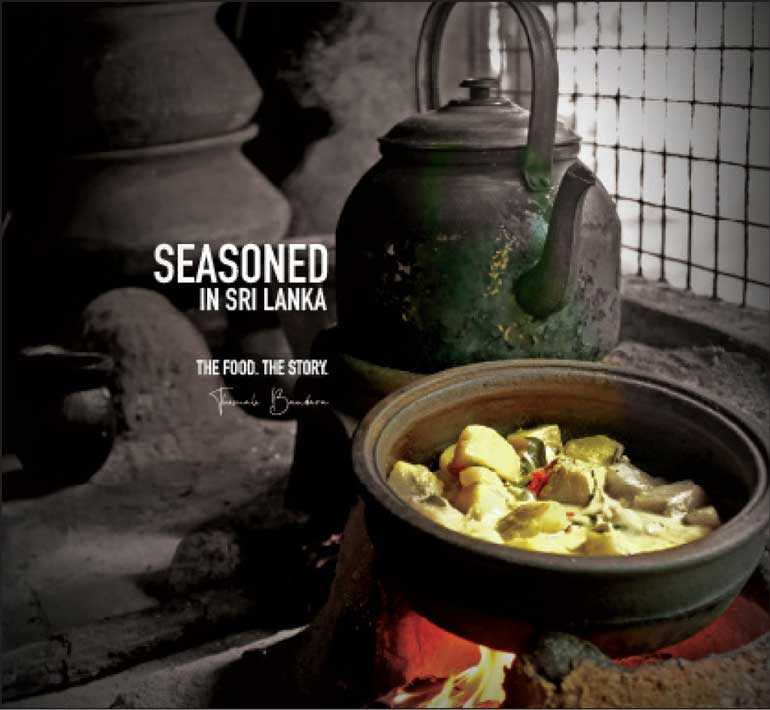 ---
Thimali Bandara is an 18-year-old Sri Lankan. She was a former national swimmer, who has been representing Sri Lanka at international competitions, including the World Championships in 2018. She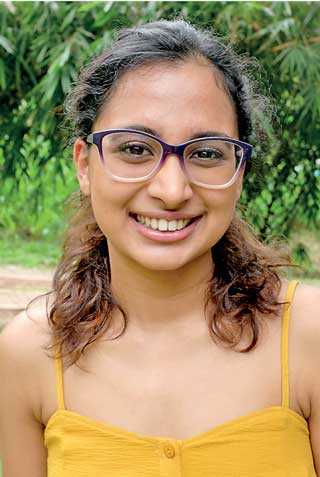 Thimali Bandara
was awarded a scholarship based on her swimming and academic successes to complete high school at a United World College (UWC), and was later given a Study Award to Yale-NUS College. She is currently on a gap year before attending university, in which she decided to do a coffee table book, titled 'Seasoned in Sri Lanka'.

Seasoned in Sri Lanka is a one-of-a-kind coffee table book, taking you on a delightful journey of food and family. It gives new meaning to the phrase 'storytelling through food' — in the book, each favourite family recipe appears alongside a cherished memory from the author's childhood. The book is an ode to her family, and is as authentic as it gets— the photography is also by the author, and the food in the photos were all home-made.

The stories in the book will warm your heart and make you nostalgic for a childhood that isn't even yours. It is beautifully-written, and is as equally lively and vibrant as it is tender and thoughtful. You will right at home with the cherished 'Achchi House' family, whose warmth and laughter will reverberate even through paper, time, and memory.

Here is an excerpt from the book about Achchi House:

"Past the small but stately gates with the black and grey rocks, lies paradise.

A narrow red path will take you through immense greenery. Through the trees, you will glimpse a white structure — and just like the gates that guard it, it is somehow regal, yet simple.

Built in the 1930s, its architecture blends elements of both traditional Sinhalese construction and those of colonial rule. Lattices and elaborate woodwork — white, pure white. Inside, a chandelier hanging over the drawing room, old black and white photos of Colombo framed on the walls. 'Piththala' (brassware) decorates the various surfaces of the home.

Its various occupants and cherished visitors have mostly grown up, migrated, or left this world, but in its glory days, its walls were privy to the most intimate gathering of all — family. It has heard laughter over the years, seen tears, felt joy. It has watched as its treasured inhabitants journeyed through life — births, weddings and funerals were all a part of the home, Achchi House."

The recipes in the book range from curries to sweets, from meats to cocktails. The cooking instructions are concise, perfect for both experienced cooks and those just exploring Sri Lankan cuisine. Sprinkled in throughout are helpful tips and tricks that have been passed down through the family – making the book truly original.

The photography is gorgeous for a first-timer, and the sketches are elegant – the book truly is a delight to leaf through. The book will add warmth to your coffee table, or to the coffee tables of those you gift it to.

All profits from the book will be donated to Educate a Child In Sri Lanka, a registered charity organisation. It aims to incentivise families in rural areas to send their children to school, and provide them with the necessary materials.

Seasoned in Sri Lanka is a story about existing freely under the stars, and loving deeply around the kitchen table. It is a story of love: the love of family, and the love of food.