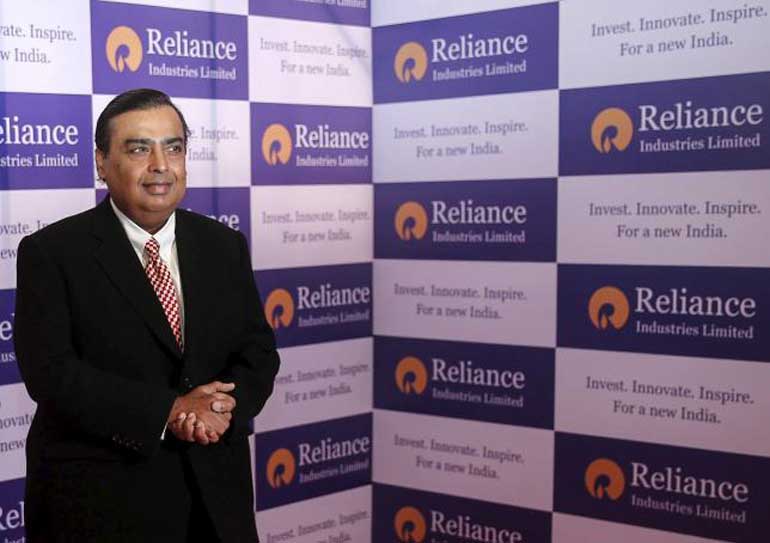 Mumbai (Reuters): India's Reliance Industries Ltd. plans to invest about Rs. 2.5 trillion ($ 39.3 billion) in digital initiatives, Chairman Mukesh Amabani said on Wednesday.

He did not give a timeline.

Ambani, India's richest man, was speaking at the launch of the Indian Government's 'Digital India Week', which is part of a campaign to provide fast internet connections for all.