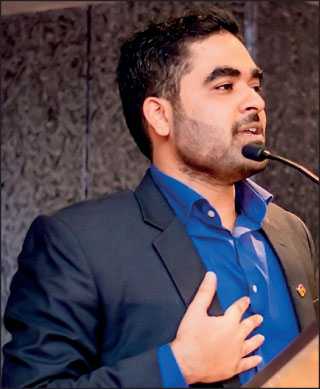 Rootcode Labs Founder and CEO Alagan Mahalingam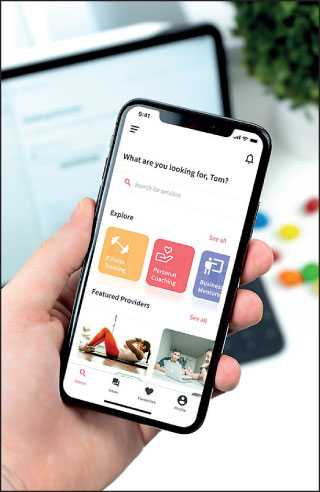 Serw, an app by Rootcode Labs, connects professionals with clients over video calls with the advantage of managing appointments and accepting payments on the same platform
---
Rootcode Labs, a software product engineering company, known for developing innovative mobile applications, web applications, and enterprise applications won first place in the 'Work' track at the 'Global Hack – Fighting a Global Crisis' hackathon. Having competed against 12,000+ software engineers, designers, entrepreneurs, technologists, and citizens from 100+ countries, the winning product developed by Rootcode Labs, Serw is poised to help professionals in several industries overcome the challenges posed by COVID-19 and deliver their services to customers seamlessly.
Organised by AccelerateEstonia, Garage48, and Guaana, with the support of the European Commission, Global Hack is one of the largest hackathons in the world. Described as a global movement, its goal was to develop solutions to address the immediate and future challenges posed by the coronavirus. Held online, the hackathon consisted of several tracks covering a broad range of challenges.

The Work track was focused on developing solutions to help organisations and working professionals adapt to the challenges posed by the COVID-19 outbreak. It was led by Gary Kasparov, former World Chess Champion, Avast Security Ambassador, and author of Deep Thinking. Participating in this track, Rootcode Labs worked over 48 hours from 9-12 April, aiming to address the needs of professionals with the support of world-class mentors.

Describing the challenges they identified, Rootcode Labs Founder and CEO Alagan Mahalingam said, "COVID-19 has changed the way we live and work and most of these changes that look temporary right now may remain permanent. Since people are getting used to consuming products and services from home, having a digital platform to discover experts from different industries and talk to them through a video call from home might become a preferred method going forward."

This is why Rootcode Labs built the mobile app Serw. Through the use of video calls, the app allows professionals from different industries to connect with their customers. Currently, Serw is an invite-only app, with professionals being able to request an invitation to join by visiting its website Serw.io.

Working with local and international businesses alongside independent professionals, Rootcode Labs aims to develop an array of on-demand video-based services. These would be in several areas such as fitness, teaching, counselling, legal advice, etc. With these efforts, Rootcode Labs is looking to introduce Serw to international markets in the coming weeks, to assist working professionals everywhere to overcome the challenges of the coronavirus outbreak.