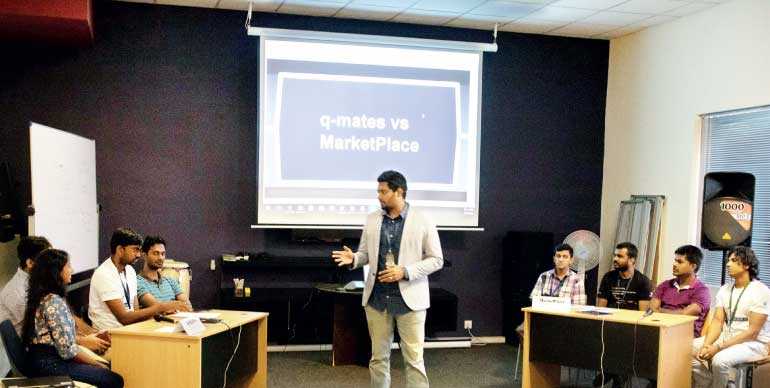 Pearson Lanka is the largest Pearson-owned technology delivery centre, employing over 850 IT professionals. It is a leading provider of software development and remote infrastructure management services, to multiple technology groups across Pearson. Spanning across 70 countries worldwide with more than 30,000 employees, Pearson is the World's Learning Company, with expertise in educational courseware and assessment, together with a range of teaching and learning services, powered by technology.

'Quality Quest' is an initiative of the Software Quality Engineering team of Pearson Lanka and is scheduled to be held on 12 September at the BMICH. Organised for the second time, the theme this year is 'Inspiring Quality Through Innovation'. The event extended to university students and academia will focus on trends in technology such as Artificial Intelligence, Predictive Analysis, Machine Learning and Microservices in the context of quality engineering. Participants will also learn about the paradigm shift in software quality engineering and the opportunities it presents for innovation.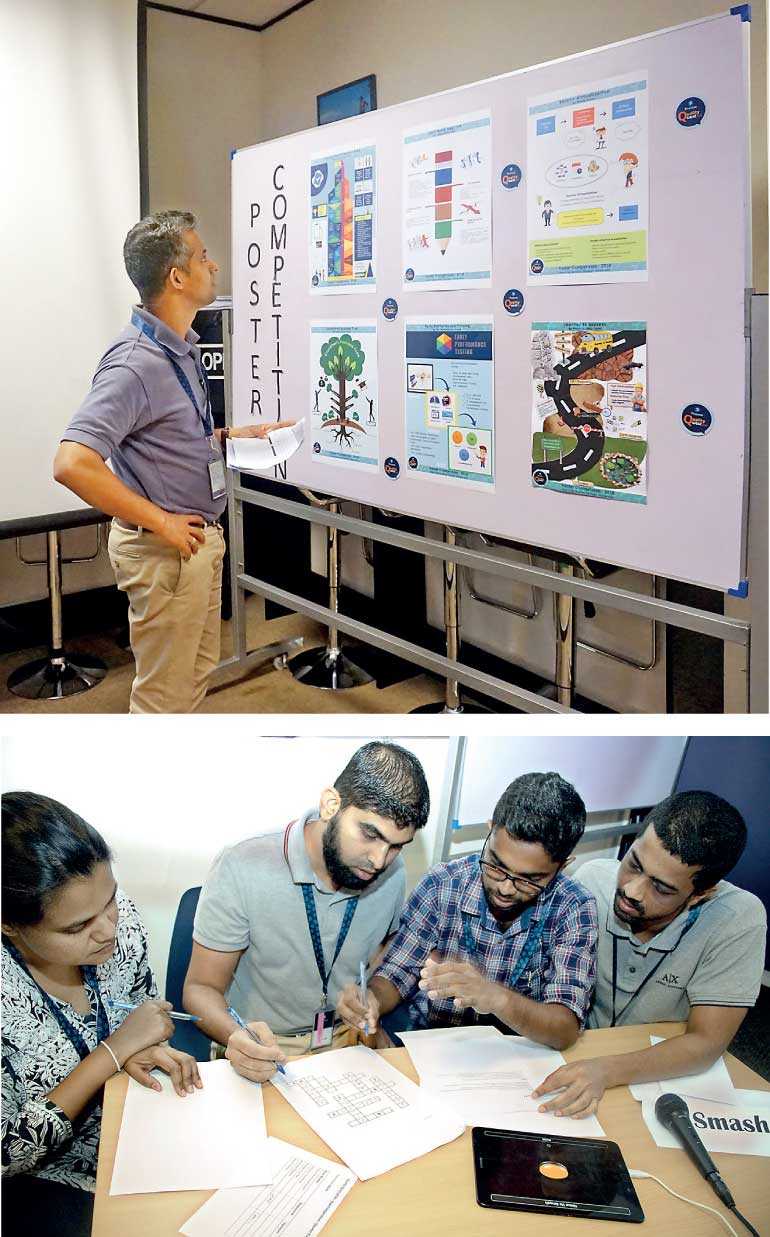 As a prelude to the event, a series of in-house activities such as poster competitions, quizzes and a competition calling for white papers from undergraduates, were concluded. In parallel several workshops for university lecturers and undergraduates were conducted at Pearson Lanka, giving them industry exposure whilst sharing Pearson's own quality engineering practices.

The keynote speech at the event on 'Inspiring Quality through Innovation' will be delivered by Palo Alto Networks Sri Lanka and the Maldives Country General Manager Rohan Jayaweera. He is also the former Country Consultant and Brand Evangelist for Google Sri Lanka. Pearson Vice President – Global Quality Engineering Teresa Jacobs and University of Sri Jayewardenepura Senior Lecturer Dr. Dushar Dayarathna will grace this occasion as the other distinguished speakers. The event also includes a panel discussion with MAS Linea NXT Director/CEO Malik Ahamadeen, Rohan Jayaweera, Teresa Jacobs and Pearson Lanka Enterprise Architecture Head Subuki Shihabdeen.

Pearson Lanka is excited to host this event. As a committed contributor to the IT industry, Pearson believes that this will be a leap towards shaping the future outlook of quality engineering in Sri Lanka.