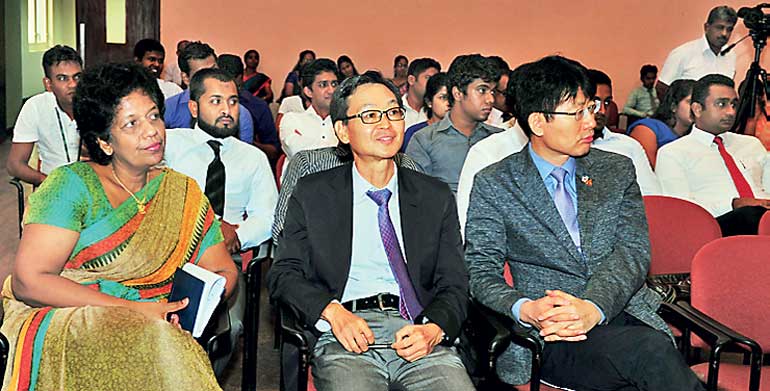 The Sri Lanka Export Development Board organised a seminar on 'Current and Future Technology Trends' for the Sri Lankan IOT, ICT, and Electronics and Electrical Sector exporters and potential exporters to increase the awareness on current and future technology trends in the world.

The seminar was held on 24 August at the EDB auditorium. This seminar covered areas of IT technology trend, display technology trend, and semi-conductor technology trends.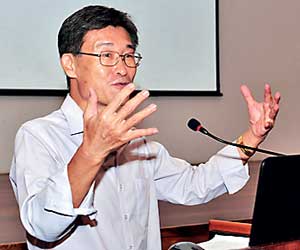 The Sri Lankan electrical and electronics industry is progressively stepping in to the global electronics value added supply chain with products and services finding acceptance amongst the most important global market leaders.

Korea International Cooperation Agency (KOICA) Electronics Instructor Lee Kang Wan was the resource person for this seminar. The seminar was expected to introduce Korean technology which can contribute to Sri Lankan IOT, ICT, and electronics and electrical sector development.

The presentation also provided information for products sectors, consisting of TV and display, led and lighting, semiconductor, computer and microprocessor, IT and ICT.

The details are available on the EDB website http://www.srilankabusiness.com/.