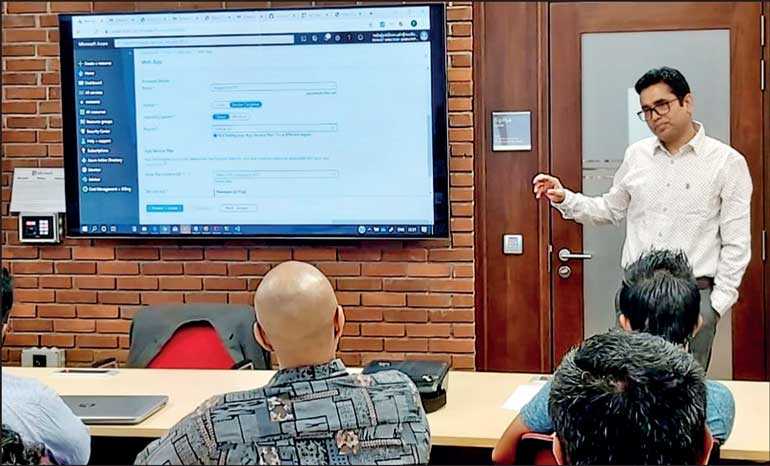 The workshop was led by Nabajyoti Boruah, Vice President of Technology at Synergetic Information Technology Services, Microsoft's new Technology Readiness Partner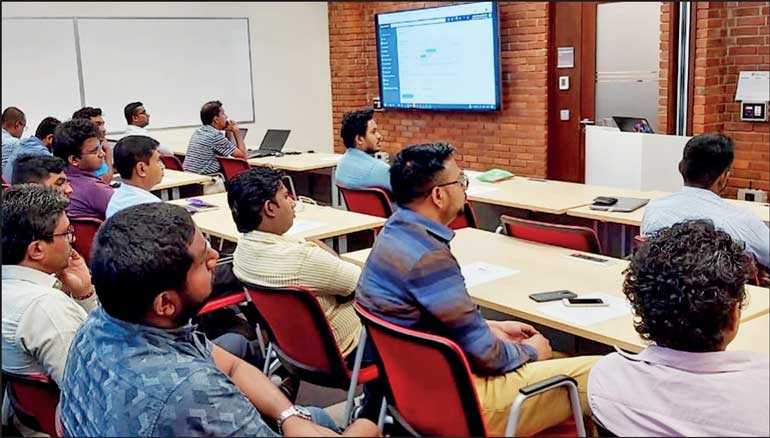 Microsoft held a workshop for ICT professionals to create resilient, fault-tolerant and scalable global services on Microsoft Azure
---
Microsoft held a workshop for ICT professionals to create resilient, fault-tolerant and scalable global services on Microsoft Azure.

The workshop was led by Nabajyoti Boruah, Vice President of Technology at Synergetic Information Technology Services, Microsoft's new Technology Readiness Partner.

Microsoft (Nasdaq 'MSFT' @microsoft) enables digital transformation for the era of an intelligent cloud and an intelligent edge. Its mission is to empower every person and organisation on the planet to achieve more.