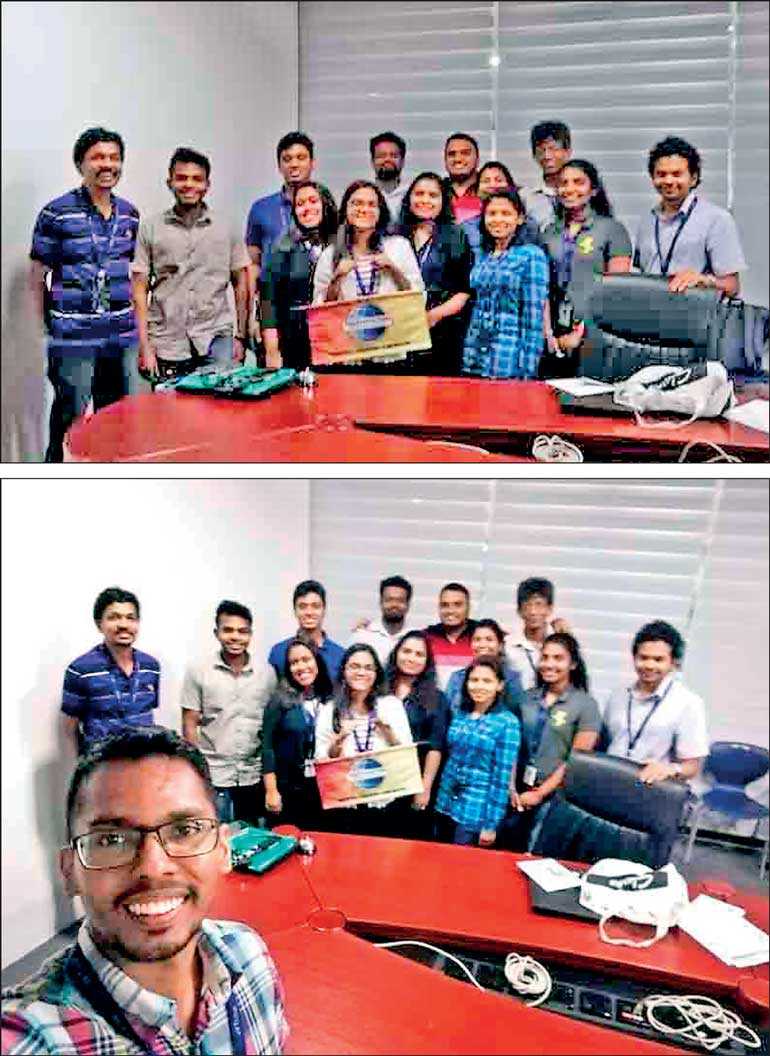 ---
The Colombo Big Data Meetup community hosted industry professionals, big data enthusiasts, academics and students at the 13th Colombo Big Data Meetup held at the Virtusa auditorium, recently. The interactive sessions, powered by Virtusa, are aimed at apprising participants of the latest developments in Big Data tools and technologies.

NorthBay Solutions Chief Technology Officer Laxmikanth Malladi, who counts over 15 years of experience in designing, implementing and managing data and analytic applications, delivered the keynote address at the event.

Shedding light on Big Data trends and demands, he gave an overview of the Big Data landscape and selection of tools available. He then moved on to Infrastructure and Data Stores for Big Data; Data Integration and Transformation; Governance and Data Security and Analysis. Concluding his session with real-life scenarios, he shared several AWS / customer use cases.

Malladi's address was followed by a networking session with the senior leadership team from NorthBay Solutions who responded to questions from the audience and shared their views on Big Data technologies.

The quarterly Big Data meetup is about engaging and updating enthusiasts, students, academia and the industry on the latest in the world of Big Data since 2014. The Colombo Big Data Meetup community and the quarterly meetups have played a key role in bringing together close to 3,000 members from across these segments and making Big Data popular within the local IT industry.

Having identified the value of the forum and its role in bringing enthusiasts, students, academia and the industry together, Virtusa has been an active part of this forum, right from its inception. Such meetups are part of the company's ongoing efforts company to engage with university students and members of the academia. It offers internship opportunities to students from leading universities around the island, introducing them to emerging technologies and helping them better understand the real-world applications of what they learn. Senior representatives from Virtusa are also involved in shaping the curriculum of courses at several universities and also interact directly with students during their visits to campuses.

For more information on the Colombo Big Data Meetup and to stay informed about upcoming Meetups check out their Facebook page at facebook.com/ColomboBigData Meetup.