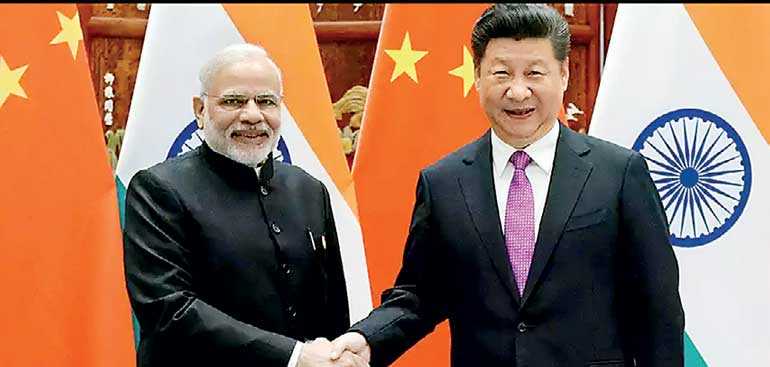 BEIJING (Reuters): China and Bhutan should work together to ensure peace along their border and keep pushing talks on the issue, a senior Chinese diplomat said during a rare visit to the country, following an ugly spat with India last year over the frontier.

China and India almost came to blows last year at the Doklam plateau near the borders of India, its ally Bhutan, and China, in the most serious and prolonged standoff in decades along the disputed Himalayan border.

While China and India subsequently withdrew their troops and have been working hard to mend ties, including with meetings between Chinese President Xi and Indian Prime Minister Narendra Modi, the two remain deeply suspicious of each other.

Visiting landlocked Bhutan on a three-day trip ending Tuesday, Chinese Vice Foreign Minister Kong Xuanyou said his country highly regarded its traditional friendship with Bhutan and would as before respect Bhutan's independence and sovereignty, according to a Chinese Foreign Ministry statement.

"Both sides should continue to promote border talks, abide by the principles and consensus already reached, and jointly protect peace and tranquillity in the border region to create positive conditions for a final resolution," the statement cited Kong as saying.