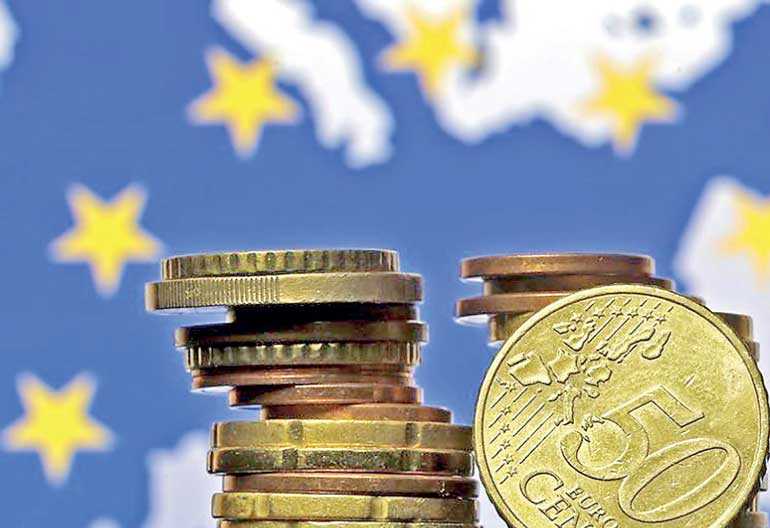 BRUSSELS (Reuters): The euro zone economy grew more slowly than expected in the second quarter, preliminary data showed on Tuesday, but headline and core inflation accelerated with unemployment stabilising at a lower level.

The European Union's statistics office Eurostat estimated that gross domestic product in the 19 countries sharing the euro expanded 0.3% quarter-on-quarter in the April-June period and was 2.1% higher against the same period of 2017.

Economists polled by Reuters had expected a 0.4% quarterly expansion and a 2.2% year-on-year rise.

Headline consumer inflation accelerated to 2.1% year-on-year in July from 2.0% in June, mainly because of a spike in the cost of energy.

Core inflation, which excludes energy costs as well as unprocessed food and which the European Central Bank looks at in policy decisions, also rose to 1.3% year-on-year from 1.2% in June, beating economists' expectations.

An even narrower core inflation measure that economists pay attention to, which excludes also the costs of alcohol and tobacco, also rose to 1.1% from 0.9% in July – again, above expectations.

The ECB wants to keep headline inflation below, but close to, 2% over the medium term.

Separately, Eurostat said unemployment in the euro zone was at 8.3% in June, unchanged from a downwardly revised 8.3% in May.