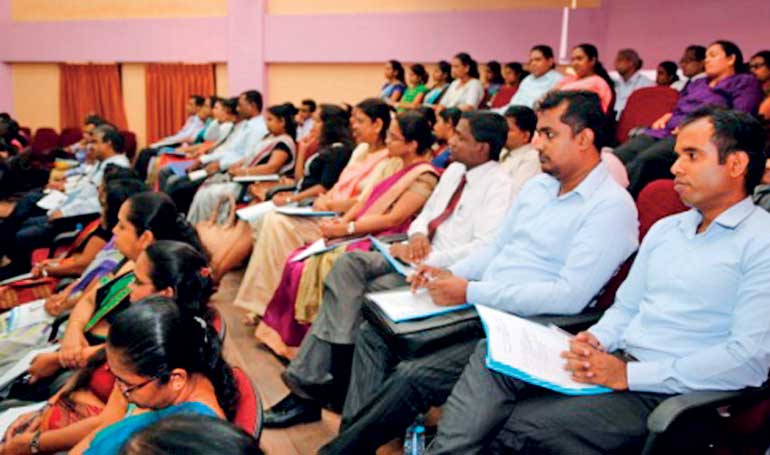 Successive governments have not invested sufficiently in the last 10 years to build public sector capacity and as a result there is today a huge gap in terms of expectations, especially given the accelerating impact of technology on the economies of the world according to National Human Resource Development Council of SL Chairman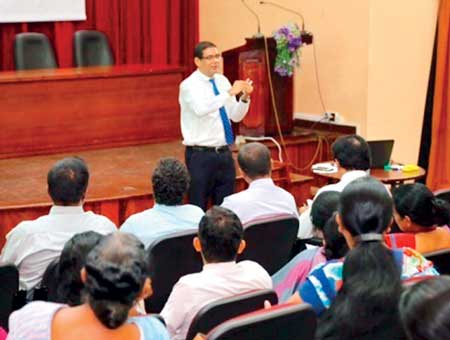 Dinesh Weerakkody, speaking on the topic 'HR Role in improving public sector delivery' at the Skills Development Ministry Auditorium last week.

The success of the current Government's economic reforms programs are critically dependent on developing new skills, changing engrained behaviours and managing the uncertainty and conflict that can arise as a result, he observed. The current administrative reform effort is led by the Prime Minister; he is aggressively looking to create a step-change in the quality of public service delivery and therefore placing greater emphasis on good Human Resources Management practices to improve productivity in the public sector Weerakkody said.

Like the accounting service the public sector, the Government needs to build a group of HR professionals who understands the subject matter to introduce and drive good HR practices into the public sector. Performance management and employee engagement is non-existent in the Government he said. The motivation for most people to join the public service is still the pension, job security, leave and status. Training and development and achieving targets must be tied to promotions and increments if there is to be a culture change in the public service attitude and the public can make this a reality by demanding for minimum performance standards Weerakkody observed.