---
Deciding to migrate? What do individuals have to be prepared with or even wary of? Vrinda Gupta, the Managing Partner of the Vazir Group, a boutique immigration consultancy based in Dubai, UAE, shares some tips.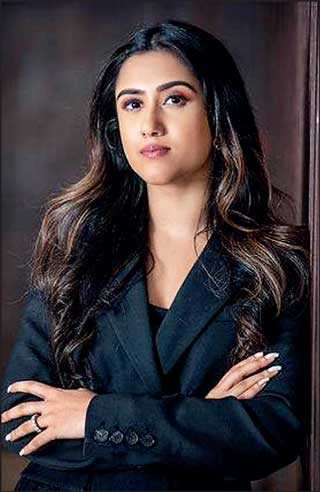 Vrinda Gupta


While it is alright for individuals to opt to independently apply for migration, if time is of the essence, and time is after all money, seeking the assistance of immigration consultants to better understand the best available options, the process involved and get an application right is often a cost-effective option. When you do get in touch with an immigration consultant, you want to ensure that they do what the expert consultants at Vazir Group do, which is be transparent and suggest relevant solutions for each individual.


What migration consultants may not reveal but you should know through due diligence
Be wary of agencies and consultants that do not seem knowledgeable about various options and the relevant rules of the country you plan to migrate to.


Starting afresh in a new country will take time. You should fit ample research into your schedule before deciding on the right plan, followed by relevant paperwork, processes, etc. While it can be tempting to believe a confident agent, who commits to everything being done in no time, prudence is an important quality that you should be looking for.


Should know everything. Individuals seeking to relocate are entitled to ask as many questions as needed to understand the rules and regulations, process, application requirement, etc. A consultant should be able to explain the rules, regulations, pros and cons of each immigration plan.


The job of an immigration consultant is to help an individual find the most suitable immigration option to relocate to a country of choice and guide them through the application process. Often immigration consultants are linked to recruiters. However, this clarity of connections should be known to you.


Nothing beats a personal recommendation. However, in the absence of one try getting a first-person account from clients who have migrated using the same agent or firm.