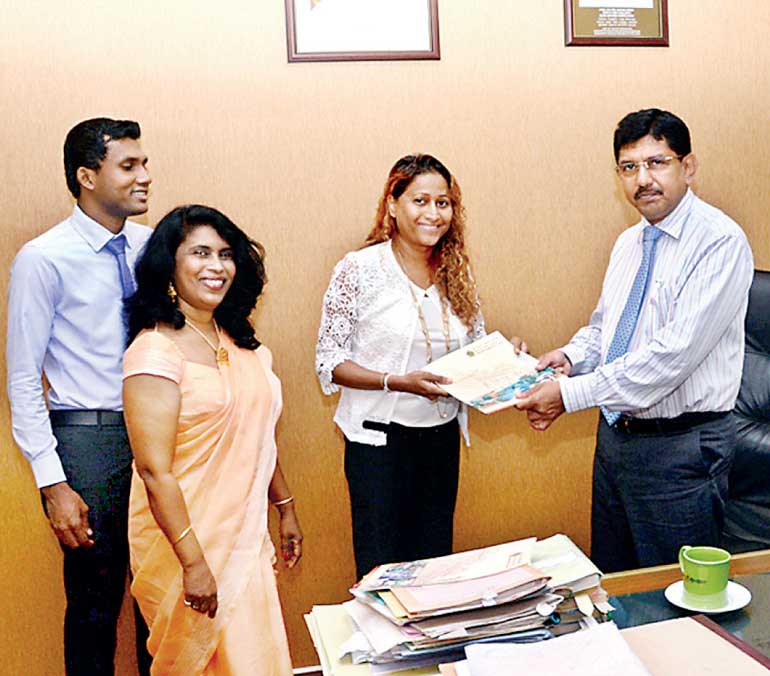 NHSL Director Dr. Anil Jasinghe and Siddhalepa Group Directress Vidyani Hettigoda signing the MOU. Dr. Ramya Premarathne and Siddhalepa Head of Marketing Anushka Vidanapathirana witnessed the occasion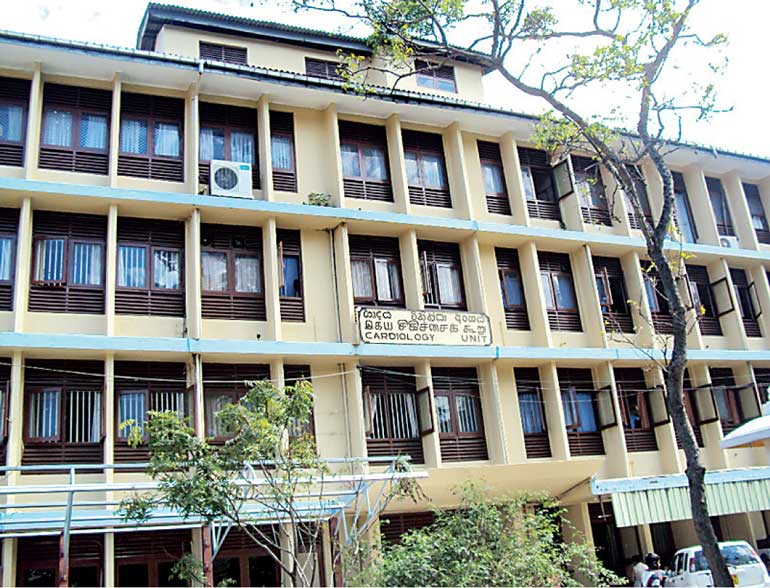 Among the several CSR projects undertaken to provide better health facilities to the people by Siddhalepa Group, the renovation of the Cardiology Unit of the National Hospital in Colombo has been highly commended by the public.

Thousands of patients who visit this place every day can now wait in a more pleasant environment until they receive treatments for various heart related problems.

At the request of the Director of National Hospital, Siddhalepa Company has spent over Rs. 5 million for the renovation of the building and landscaping activities.