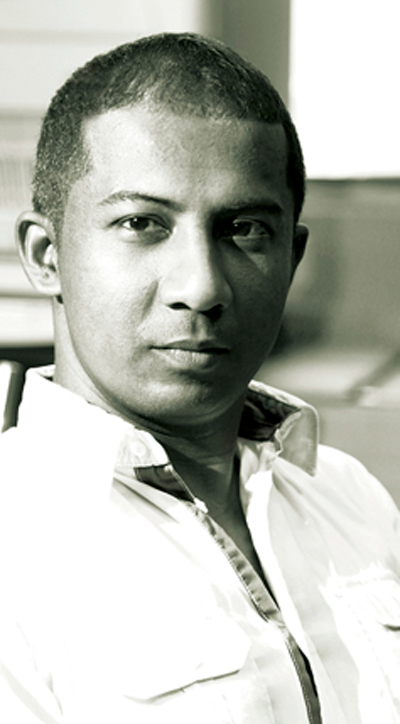 Dep Thushara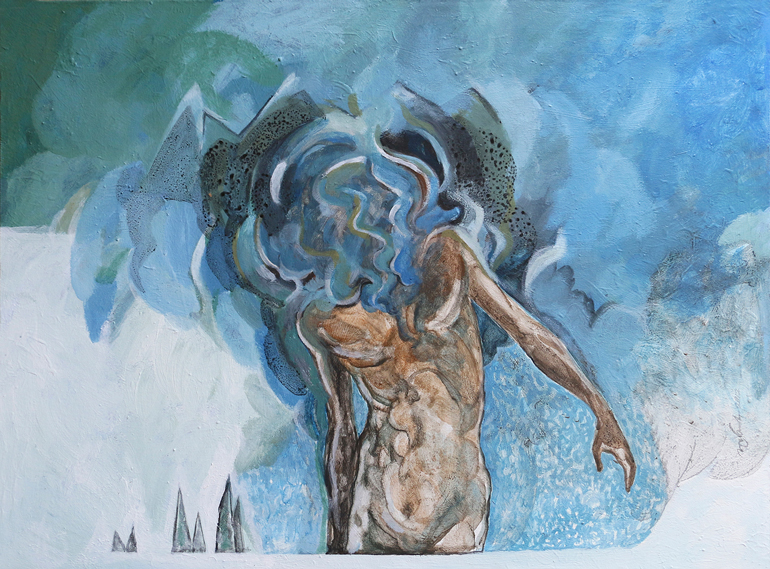 Gandara is proud to present 'The Present Tense' an artistic expedition by Dep Thushara showcasing a series of expressive paintings exploring traits of modern behavior and society that have transcended humanity, from 27 June-5 July, Gallery Red, Colombo.

Hailing from Tangalle, Dep Thushara is a celebrated contemporary artist. To date his 15-year career boasts numerous exhibitions, including several solo exhibitions in Colombo.

In the past, Thushara has explored themes exploring themes of humans and society with globalisation, material instincts of humans and the change of tradition through development and modernisation. As an individual, he bears no conceit or facade, being straightforward and clear without a slight hesitation is his trademark. He exercises this liberal approach through his paintings while providing art enthusiasts the freedom to enjoy experience and consider his work.