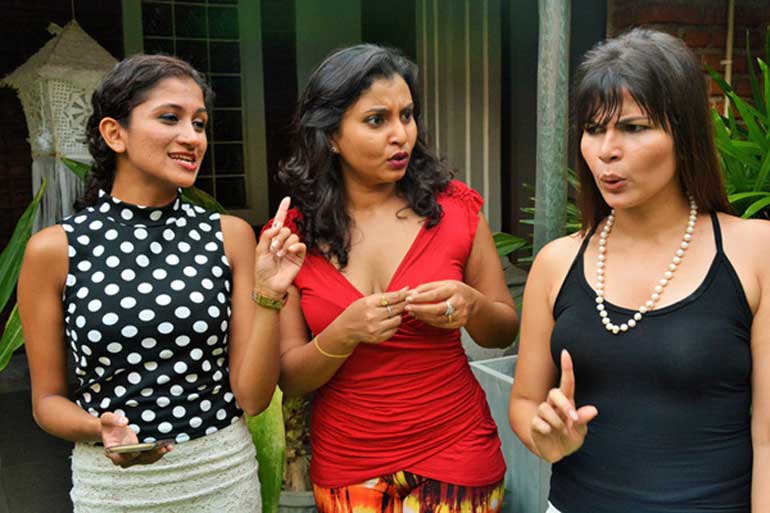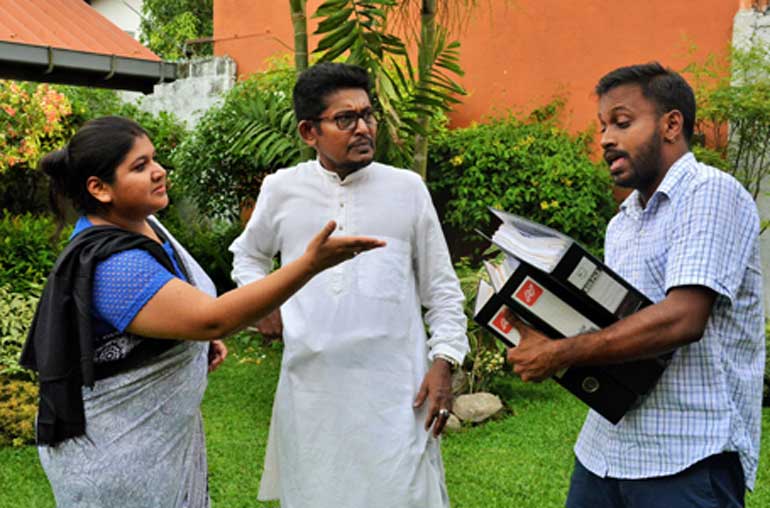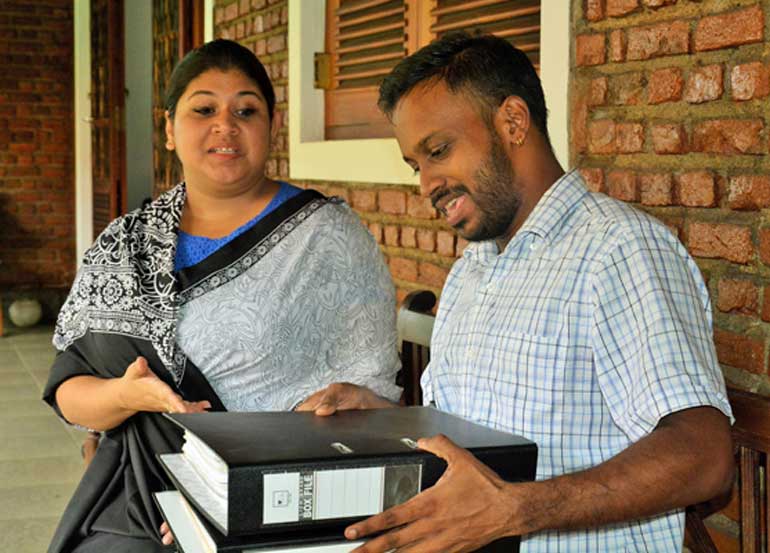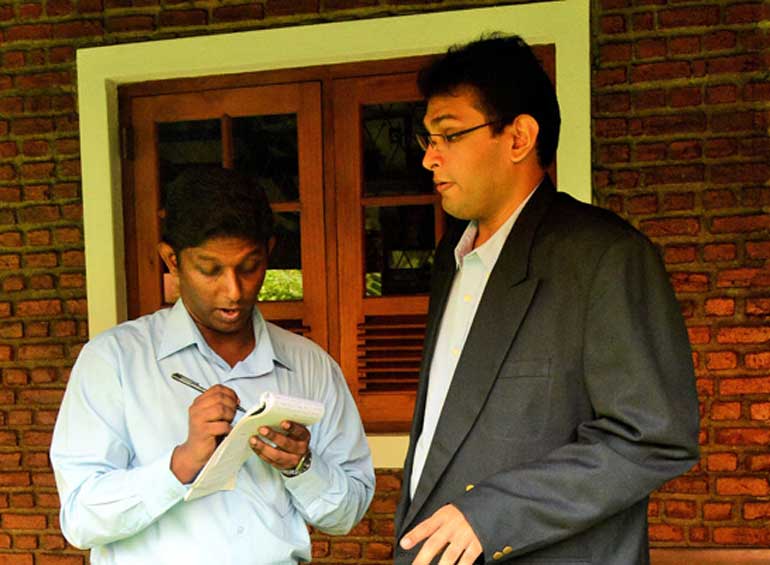 Indu Dharmasena's latest offering is political satire revolving around Romesh Kaylingnayaka and his cousin Vyjayanthi Lanudena, who comes rushing down from London to support him after he wins the presidential election.

Romesh is very keen to deliver his election promises, while Vyjayanthi thinks promises are made to be broken. Marxist Alliance Party leader Upul Paminillygoda, National Alliance Party leader Nadeeka Pamawardena and People's United Freedom Front General Secretary Rohan Molagoda, are all trying to help him achieve his goal.

Are the political leaders really trying to help? Or do some have hidden agendas? Who is really there to serve the people and the country? Or are they there for their own personal gain?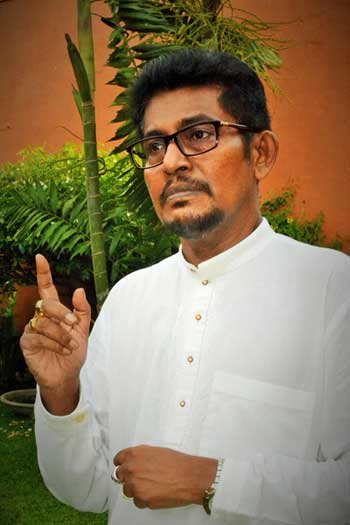 Will absolute power corrupt the well-meaning Romesh Kaylingnayaka or can he bring about a new political culture?

The show will go on the boards at the Lionel Wendt on 22, 23 and 24 May at 7:30 p.m. The shows on 22 and 23 May have been taken by Kingswood Union Colombo Branch as a fundraiser for the schools development program.


Cast in order of appearance

Nimal Kariyakarawana – Yasal Ruhunage

Vyjayanthi Lanudena – Sanwada Dharmasena

Romesh Kaylingnayaka – Indu Dharmasena

Upul Paminillygoda – Anoop Kapukotuwa

Nadeeka Pamawardena – Sashini Wakwella

Upekha Madiyasooriya – Ruwendi Wakwella

Trixie – Keshiya Leitch

Rohan Molagoda – Abbasali Rozais


Cast description

Romesh Kaylingnayaka is the newly-elected Executive President.

Nimal Kariyakarawana is Romesh's Personal Assistant.

Upekha Madiyasooriya is Romesh's PR Advisor.

Trixie is Romesh's Secretary.

Vyjayanthi Lanudena is Romesh's cousin from London.

Upul Paminillygodo is the Leader of the Marxist Alliance Party.

Nadeeka Pamawardena is the Leader of the National Alliance Party.

Rohan Molagoda is the General Secretary of the Peoples' United Freedom Front.


Ticket details

Tickets are priced at: Rs. 2,000; Rs. 1,500; Rs. 1,000; Rs. 600 (Balcony – Unreserved).

Tickets will be at the Wendt from 12 May.

Please note Lionel Wendt office hours for your convenience:

Weekdays: 9 a.m.-12:45 p.m.; 2 p.m.-5 p.m.

Weekends: 10 a.m.-12 noon; 2 p.m.-5 p.m.