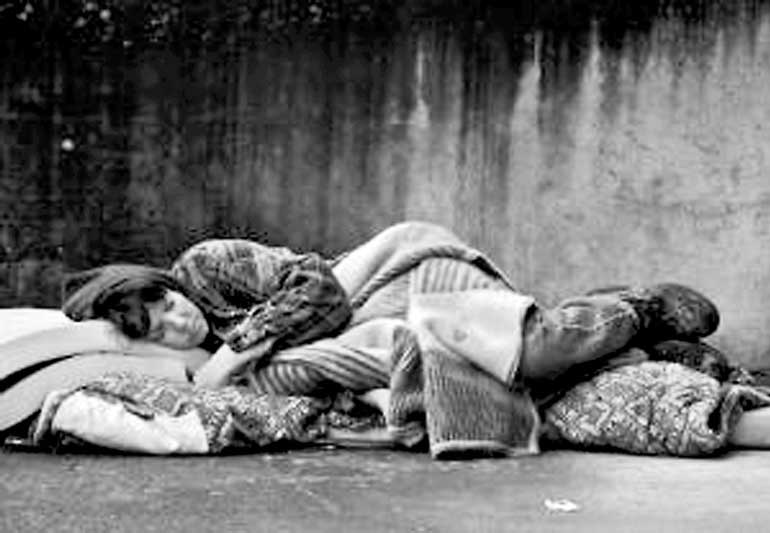 It's the National Homelessness Week in Australia. It is a national event held in early August each year and calls on Australians to raise awareness of people experiencing homelessness and the issues these people face.

The national theme for Homelessness Week 2017 is 'Action and Innovation' – action to end homelessness and to highlight innovation within the sector. Under this theme the many effective approaches specialist homelessness services have implemented to prevent and respond to homelessness, are highlighted.

Homelessness Week had come about from churches and missions running winter vigils to remember people who dies on the streets. These vigils were normally held in August as it is the closest time of the year and when most people were likely to be overcome by the elements.

In 2007, Homelessness Australia began coordinating it as a national awareness week. Today it is the national peak body providing systemic advocacy for the homelessness sector.

Recent findings indicate that women and children fleeing domestic violence make up the fastest growing homeless demographic in Australia. The number of older women who find themselves sleeping on the streets is also surging.

Meanwhile, nationally 42% of those experiencing homelessness are young people. This means that there are 26,000 young homeless Australians aged 12-25. Thus while young people aged 12 to 25 make up a fifth of the country's population, yet they are over represented in homelessness statistics.

Studies have shown that youth homelessness is not about young people who simply don't want to live at home. Two of the main causes are domestic violence (abuse) and relationship or family breakdown. No one chooses this for themselves.

Accommodation services for young people can only help 50% of the young people who seek assistance. If a young person goes and stays with a friend this is just a temporary solution.

Government and NGOs aim to change the public understanding of homelessness as being a problem beyond street sleepers. Primary homelessness, or people sleeping rough, is not the only form of homelessness in Australia and is not representative of the true state and scale of the homeless population. Of the 105,000 people in Australia who were estimated to be homeless at the last Census, only about 16,000 (15%) were sleeping rough on the streets. The others are those living in other unsuitable housing or in homeless shelters.

Why homeless?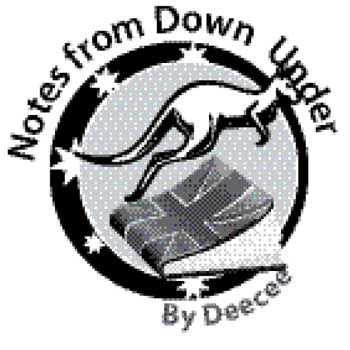 Delving into the reasons for homelessness, it has been found that anyone can be homeless. It only takes a couple of unexpected life events for someone to be homeless.

Although it is generally believed that homelessness basically means one has no place to sleep, statistics indicate that only 6% of those experiencing homelessness are sleeping rough. Many more are living in severely overcrowded dwellings or moving from one temporary solution to another, like sleeping on a friend's floor or couch.

It has also been found that homelessness can be due to many reasons. Among these are: domestic and family violence (43%); financial reasons including stress on housing affordability (42%); health reasons (19%); lack of family and/or community support (15%). Accommodation needs is another factor.

Housing being a basic human right, it is agreed that homelessness cannot be accepted as part of society. Everyone deserves the dignity of having a place to call their own. It is also accepted that ending homelessness makes economic sense and that it is more cost effective to house someone and support than it is to manage homelessness. The cost of homelessness is significant, placing pressure on health, justice and welfare systems.

The different State administrations are working on numerous plans to handle the problem of homelessness. For example, in Western Australia a 10-year action plan is being developed by 'End Homelessness Alliance' in partnership with several key stakeholders and the community.

While many events including fund raising projects have been organised during the Week, conferences and seminars are being organised by different organisations in the coming months to discuss the homelessness problem.