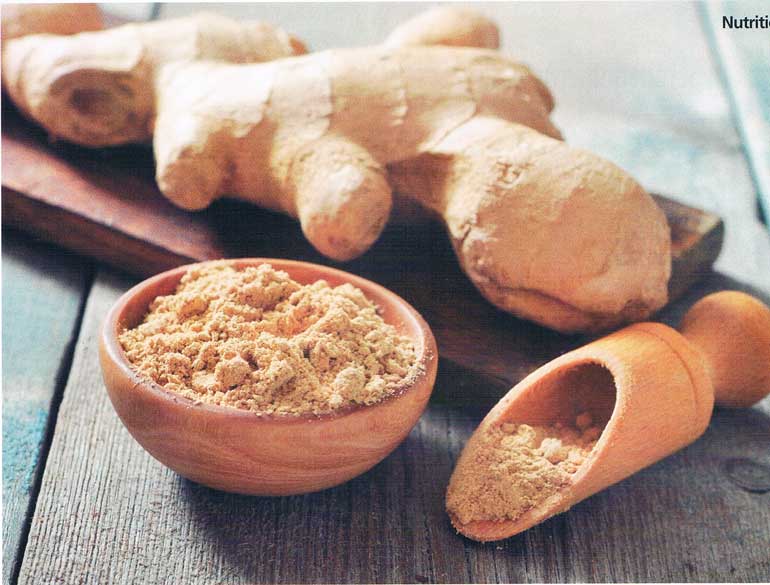 Ginger has always been a common household remedy in Sri Lanka, mainly for stomach ailments. It is also being used as a spice in curries. In recent times ginger has attracted the attention of medical researchers in the West.

A new study has revealed that ginger can have moderate benefits on pain and disability in osteoarthritis.

Findings of various independent trials (122 in all) had been pooled together with five high-quality studies done on persons with osteoarthritis – mainly of the knee, and these were related to oral ginger. "Although some flaws existed in the extensive review, the results are interesting, showing that in patients who took oral ginger extracts, an average of 20% had an improvement in pain and disability," states 'Arthritis Matters', the monthly journal of Arthritis & Osteoporosis New South Wales, the non-profit organisation looking into the welfare of patients suffering from arthritis.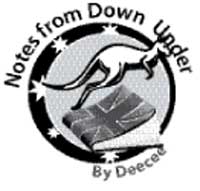 It has been admitted that since ancient times, ginger has been used as a food and a medicine and that health benefits of ginger are often attributed to reducing nausea and soothing upset stomachs. Describing ginger as "a cooking spice", the journal points out that ginger (Zingiber officinale) originated in Asia and has been used to treat musculoskeletal conditions in Ayurvedic, Tibb and Traditional Chinese Medicine.

The article titled 'Ginger – A pungent root for osteoarthritis' goes on to say that rather than possessing one single anti-inflammatory or pain relieving component, it is likely that there are multiple biological components in ginger.

Some research suggests that ginger may block chemicals that promote inflammation, similar to the way anti-inflammatory medications work. Herein lies the potential for ginger to be an alternative to anti-inflammatory medications, however, more research is required to confirm its role in osteoarthritis and its benefits compared to medications, it adds.

Pointing out that inconsistencies exist in the type of ginger available in the market, the article warns that varying conditions in the growing, harvesting, extractions and preparing ginger can led to significant differences in a product's purity, biological activity and effectiveness.

"Specifically it is the rhizome (underground stem) that has medicinal properties. It can be used fresh, dried or powdered. Ginger rhizome is pungent and tasted spicy or hot."