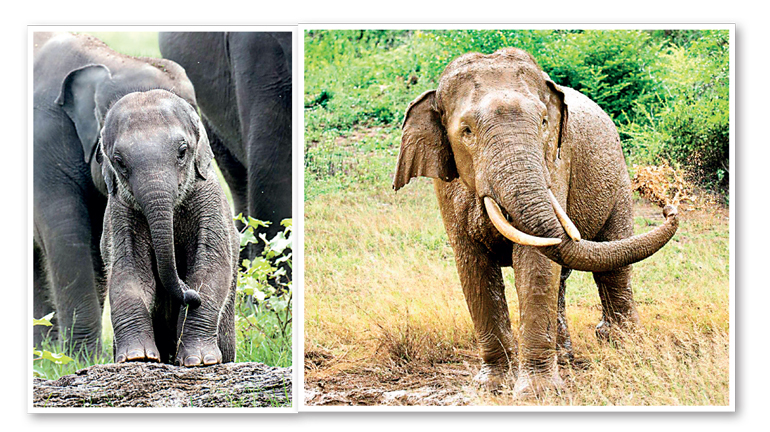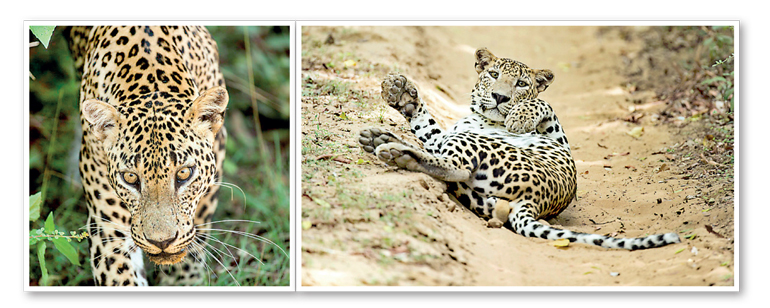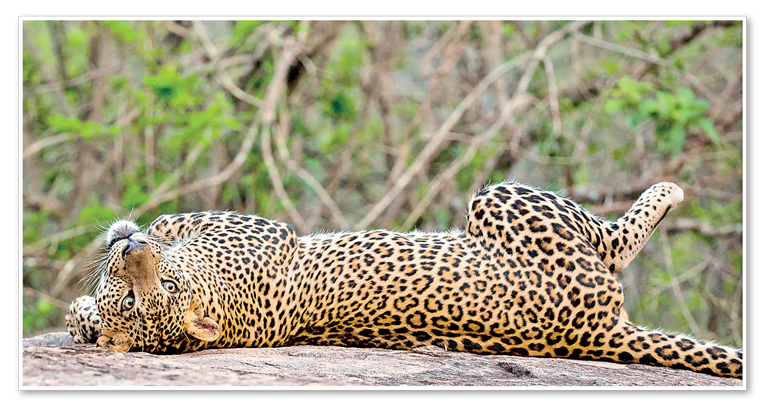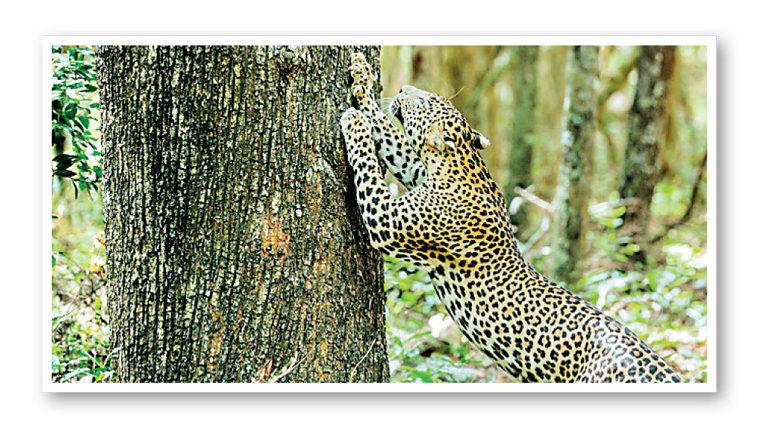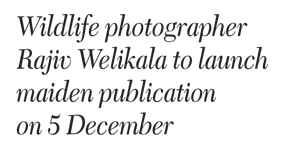 Next month will mark the launch of the maiden publication by wildlife photographer Rajiv Welikala, a veteran in the field for over 10 years. The book titled 'Children of Eden' will feature over 120 colourful images along with write ups about his encounters, experiences and adventures.

The images are the best in his portfolio and will feature a variety of species from the iconic leopard captured beautifully in its natural habitat to the rare and elusive endemic bird species such as the Serendib Scops Owl and Sri Lanka Spur Fowl.

Rajiv grew up with a love for animals and wildlife which started from a very young age. His earliest memories are of going through colourful photographs in his father's collection of National Geographic magazines.

As he grew up, he began to venture into the outdoors more and more, and one would find him knee-deep in a pond collecting frogs and tadpoles. His passion for the wilderness was further enhanced in school when he became a member of the Wildlife Society.

Camping out in the wilderness every term holiday, this exposure grew into a passion for photography. Using the most basic equipment, he honed his skills through the years with trial and error in the field.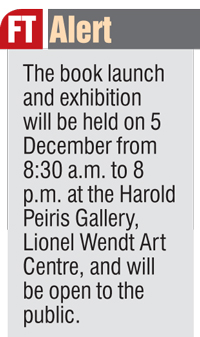 Rajiv even recalls using a camera which was so run down that he had to use duct tape to keep it together. Today he is continuously improving his craft through the sharing of ideas with fellow photographers and experimenting with different techniques.

Rajiv has travelled to many wild corners of the island, which includes areas seldom ventured or explored. Despite capturing a vast variety of species his favourite subject is tuskers. His search for these last tuskers has led him to witness not only the beauty and majesty of these amazing creatures but also their fragility in the wake of rapid human growth and development. Some of the largest tuskers ever recorded will be featured in his book.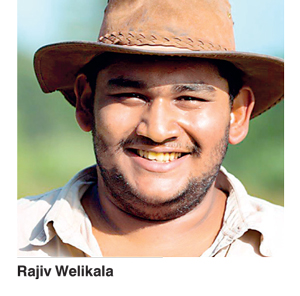 Currently employed in the apparel sector, he spends most weekends travelling in the wild. With interest in trying out new techniques, the book will feature many images using one of his favourite methods known as "motion panning" which utilises a slow shutter speed to capture the motion of an animal in an artistic and creative way. The resulting images project an effect similar to a painting, which enhances its artistic value.

The write-ups in the book provide the reader with a first-hand insight into Rajiv's experiences and moments. Interesting accounts highlighting his adventures over the years will be an interesting read for the hardcore wildlife enthusiast and casual reader alike.

Rajiv emphasises on the practice of wildlife photography ethics, which is sometimes lacking in most photographers. He believes that the animals' welfare is much more important than the photograph, and knowledge of animal behaviour is key to getting great images. He hopes to inspire young photographers to adopt these good practices.

The book launch and exhibition will be held on 5 December from 8:30 a.m. to 8 p.m. at the Harold Peiris Gallery, Lionel Wendt Art Centre, and will be open to the public.