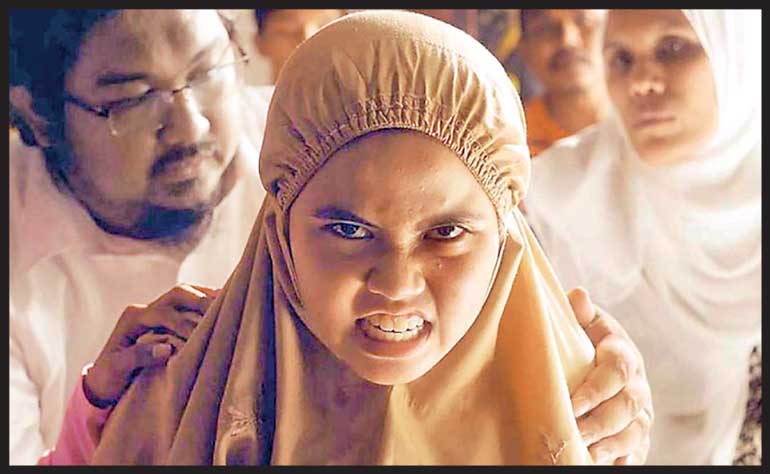 CANNES (AFP): A Malaysian movie with a gruesome and funny look at puberty won the top award of the Cannes Film Festival's Critics' Week.

Amanda Nell Eu's "Tiger Stripes" follows 12-year-old Zaffan, who lives in a small rural community in Malaysia and watches her body transform at an alarming rate.

It drew comparisons to "Raw", the breakout film by French director Julia Ducournau, which played in Critics' Week in 2016, and propelled her to the festival's overall top prize, the Palme d'Or five years later for "Titane".

Runners-up in the sidebar competition dedicated to first and second films went to Belgian director Paloma Sermon-Dai's "It's Raining in the House" and Serbian Vladimir Perisic's "Lost Country", whose film is set during demonstrations against Slobodan Milosevic's regime in 1996. It comes as the Balkan country is again being shaken by anti-government protests.

This year's Critics' Week jury was led by French director Audrey Diwan, whose abortion drama "Happening" won the top prize at the Venice film festival two years ago.