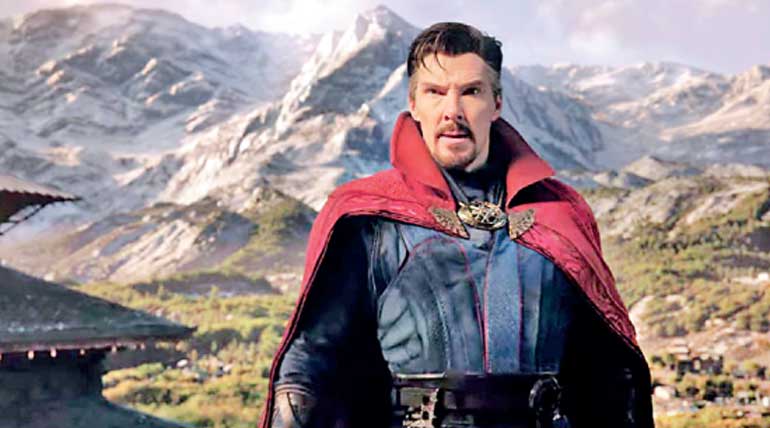 Reuters: Doctor Strange and his questionably effective book of spells has summoned a blockbuster $ 185 million at North American movie theatres over the weekend, reaffirming the box office dominance of Disney's Marvel Cinematic Universe after a shakier, pandemic-battered year for the franchise.

The timeline-bending "Doctor Strange in the Multiverse of Madness" represents a return to form for Disney's MCU after COVID-era releases "Black Widow" ($ 80 million debut, plus $ 60 million on Disney Plus), "Shang-Chi and the Legend of the Ten Rings" ($ 75 million debut), and "Eternals" ($ 71 million debut).

Due to the pandemic and other extenuating circumstances, those instalments failed to live up to their franchise predecessors in terms of ticket sales.