Ambassador of France to Sri Lanka and the Maldives Jean-Francois Pactet addresses the media on the upcoming French Spring Festival. Others (from left) Qwest Destinations Chairman Jayantha Perera, Gaia Greenenergy Holdings Communication Head Hansika Premarathna, Alliance Francaise of Kotte in Colombo President Janaka Balasuriya, French Embassy Cultural and Cooperation Counsellor Olivia Bellemere, Publicis CEO Sapna Seneviratne, and Hirdaramani Group Manager Corporate Communications Roshie Sandrasegaram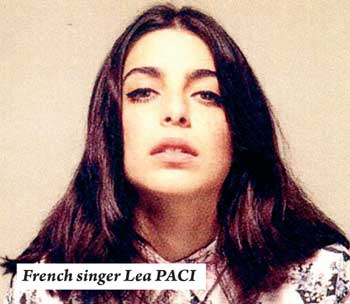 One of the biggest cultural expositions in the country, the French Spring Festival will be held from 24 June to 13 July.

It will be the 11th edition of the popular festival organised by the Embassy of France in Sri Lanka and the Maldives and the network of Alliances Francaises in Sri Lanka and the Maldives.

This year's festival will be in full-fledged format, making a comeback after 2019 since latter years were impacted due to COVID and the economic crisis.

The 2023 festival also coincides with the 75th anniversary of diplomatic relations between Sri Lanka and France.

French Ambassador Jean-Francois Pactet told the media this week that the 2023 festival is extra special due to multiple reasons and is an ideal platform to celebrate the longstanding friendship between the two countries through arts.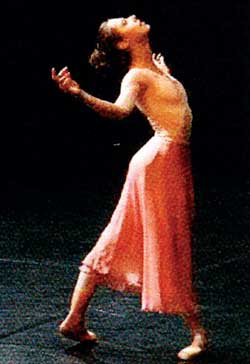 The festival showcases the diversity of the artistic collaborations and celebrates the encounters between Sri Lankan creation and French culture.

The Festival kick off on 24 June with International Music Day dedicated to French and Sri Lankan music with a program in two stages – open mic at the Alliance Francaise in the afternoon and a live music concert at the Sri Lanka Foundation Institute in the evening with Sri Lankan bands and a French singer Lea PACI especially invited for the occasion.

On 5 July, the festival's photographic exhibition titled "Celebrate" will be held showcasing the works of the winners of the photography contest at the Alliance francaise of Kotte in Colombo. The photographers will share their vision of the theme chosen. The exhibition will be held at Alliances francaises of Matara and Kandy as well.

From 6 to 9 July, there will be a French Film Festival showcasing six French movies by the National Film Corporation. The movies range from comedy and thriller to documentary and animation. One of the flagship movies is the talented director Cedric Klapish's new movie En Corps (Rise), released in March last year. It is a heart-warming and inspiring story that tells about resilience and healing.

Pic by Sameera Wijesinghe