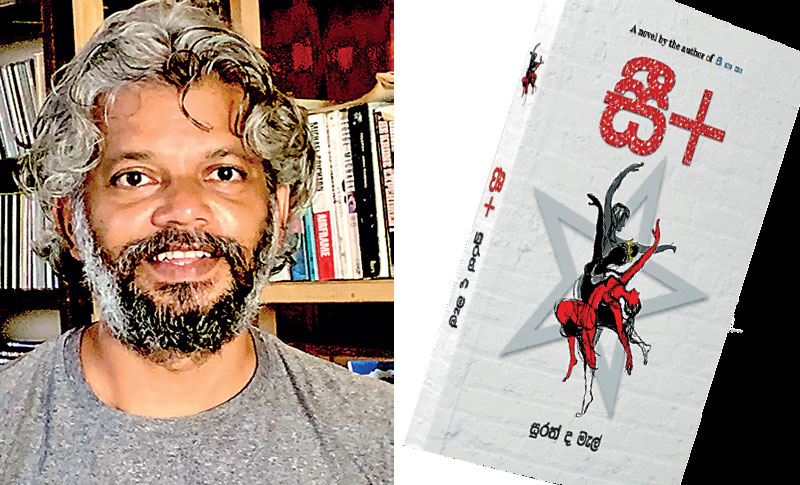 The second novel by the best-selling author, Surath De Mel, is now available in leading bookshops. His debut novel, "Thi ha Tha" which was published in mid-2019 went on to become one of the best sellers in recent history selling over 20,000 copies despite the outbreak of COVID-19 in early 2020. Selling over 20,000 copies of a novel is a significant achievement in the relatively small book market in Sri Lanka. The author won several accolades for "Thi ha Tha" in 2020.

One of the salient features in his new book is that it has a unique name "See+". This can be the first instance in Sri Lanka that an author names a fiction with just one character.

Similar to his first novel "Thi ha Tha", in this book also Suresh has crafted a simple yet sarcastic writing style which can be one of the reasons for attracting attention of people, especially youth. The plot of the book revolves around the lives of three youth and reality competition culture. Book reviewers have pointed out that the author has used a new structure in this novel.

Over 2,000 copies of the book 'See+' have already been sold in the first two weeks after its release in mid-December.