Transparency International Sri Lanka (TISL) is encouraging all political parties, trade unions and other entities celebrating May Day, to refrain from misusing public property.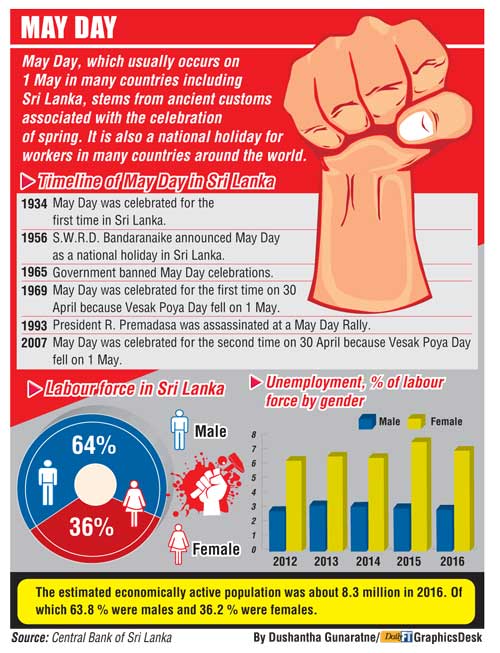 It said reports indicate that large numbers of buses and public transportation including trains, are to be used to transport participants to the various May Day rallies being held across the island.

"Any usage of public property should be in accordance with the relevant procedures outlined by the public authority from which such property is being obtained," TISL said in a statement.

Public authorities must also ensure that equal opportunity is afforded to all entities organising May Day celebrations. TISL urges public officials to disregard the political allegiances of the respective line ministries, in order to safeguard public resources.

While underscoring the importance of organisers having a thorough understanding of the Offences Against Public Property Act (No. 12 of 1982), TISL expresses its solidarity with the citizens of Sri Lanka on this International Workers' Day.