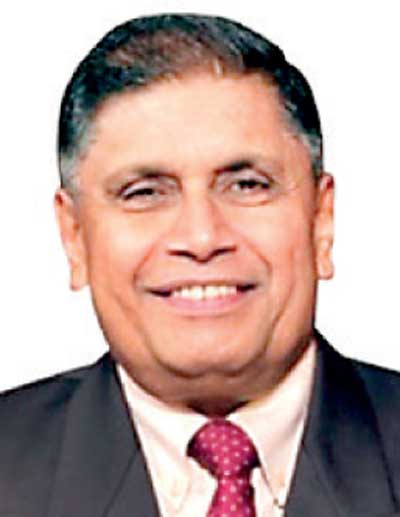 Chrisantha Perera
President Maithripala Sirisena has appointed Chrisantha Perera as a Member of the Monetary Board of the Central Bank with effect from 24 June in terms of Section 8(2) (c) of the Monetary Law Act.


Perera has previously served as Chairman of the Sri Lanka Tea Board, Sri Lanka Insurance Corporation, Public Enterprises Reforms Commission and Bank of Ceylon.

Chrisantha is the second appointed member of the Monetary Board. In May former Deputy Secretary to the Treasury and former Assistant Governor R.A. Jayatissa was appointed.

Chrisantha retired as Chairman of Forbes & Walkers Ltd. and its subsidiary companies in June 2005 after almost 44 years of continuous service in the Group. Currently, Perera holds directorships in several public listed and private companies, including the post of chairman in some of these institutions.

Perera has also served as a Committee Member of the Ceylon Chamber of Commerce and the Planters' Association of Ceylon and on the Committee of Management of the Ceylon Planters' Provident Society.