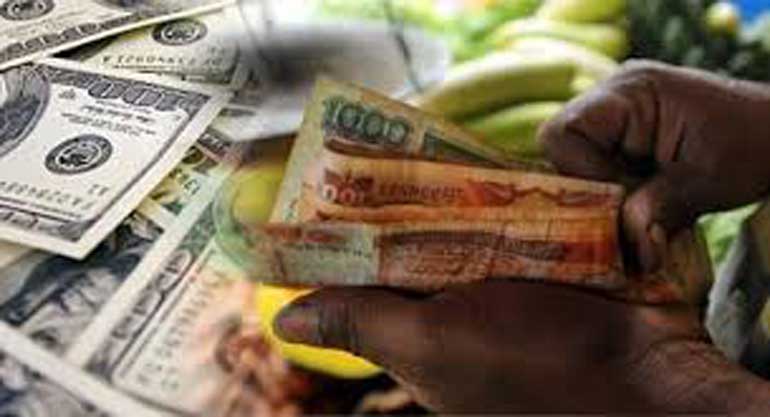 (Reuters) - The Sri Lankan rupee ended up on Friday as banks sold dollars with subdued importer dollar demand due to measures taken by the government to discourage vehicle imports, dealers said.

Vehicle imports will drop by at least 90 percent after the government changes the way it calculates the value of certain motor vehicles, officials said on Friday.

Last week, the government imposed a 100 percent margin on letters of credit for motor vehicles to discourage unnecessary imports, in a move to prevent dollar outflows and further weakening of the rupee currency.

The rupee ended slightly higher at 140.30/40 per dollar compared with Thursday's close of 140.45/50.

"The pressure was not there because it's a Friday and some banks were selling [dollar]," said a currency dealer who did not wish to be named.

Some dealers also said dollar demand from importers is reducing ahead of the government's budget in November and some new measures to discourage unnecessary imports.

The rupee hit a record low of 141.40 per dollar on 28 September, but has recovered over the past few days due to bank dollar sales which followed dollar selling by a state-run bank.