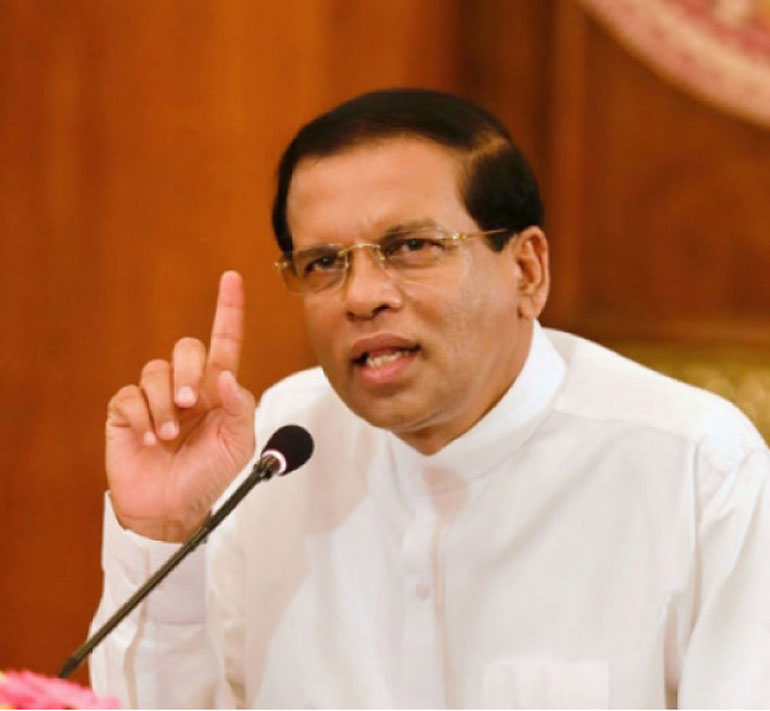 Three Cabinet proposals put forward by Foreign Affairs Minister Ravi Karunanayake at the Cabinet meeting on Tuesday were rejected by President Maithripala Sirisena.

One paper sought permission to acquire Visumpaya (Acland House) Union Place, Colombo as his official residence, Cabinet Co-spokesperson Rajitha Senaratne said.

Visumpaya has been used as an official residence for Government Ministers and a residence for visiting heads of states.

Objecting to the proposal, Cabinet members pointed out that the facility was to be maintained as an official residence for visiting dignitaries. Making light of the situation, Minister Dayasiri Jayasekara has pointed out to his colleague that many politicians who lived in Visumpaya had seen their political careers end and warned the same fate would befall Karunanayake. Karunanayake also sought approval to appoint a Chief of Staff for himself for a monthly salary of Rs. 250,000, which was rejected by the President on the grounds that if he allowed this then other ministers would seek to follow his lead.

"He was told to appoint an advisor to the ministry if he wants at the salary which is already stipulated. Ministers are entitled to that," Senaratne said.

The Minister also submitted another paper seeking to transfer the authority of the Sri Lanka Buddhist Pilgrims' Rest in New Delhi from the mission in that country to the Sri Lanka branch of the Mahabodhi Society. The President had rejected all three proposals.