The wedding of President Maithripala Sirisena's only son, Daham, will take place at the Hilton Colombo at 9.30 a.m. today.

Daham Sirisena, who is the President's youngest child, will wed Nipuni Athulaweeraratne.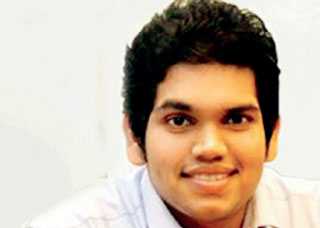 Daham Sirisena
The wedding was originally supposed to be at Shangri-La, but after the Easter Sunday bombings targeted the Chinese-owned five star hotel, the venue was shifted to the unaffected State-owned Hilton Colombo.

The poruwa ceremony will be held at 9.53 a.m.

Daily FT learns that in spite of the Easter Sunday tragedy that claimed 257 lives, and struck fear into the country at large, the wedding ceremony will proceed as scheduled, on the same grand scale. There has been no reduction to the number of guests, nor attempts to mute the grand celebrations in light of the Easter Sunday terrorist attacks that victimised hundreds of families.