ICC Sri Lanka, CIMA and Daily FT will be organising their second popular Fireside Chat featuring leading foreign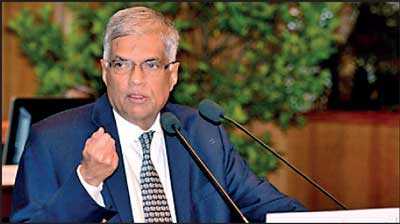 envoys in Sri Lanka on 19 March at the Hilton, Colombo.

The event will feature nine foreign ambassadors, from the UK, China, EU, Bangladesh, Malaysia, Indonesia, Netherlands, Canada and Switzerland. The envoys will provide an international perspective on Sri Lanka's future.

The highlight of the event will be the closing session with Prime Minister Ranil Wickremesinghe, who will discuss some of the key challenges facing Sri Lanka and the way forward.

This exclusive event will draw a large number of corporate and business leaders in Sri Lanka. Part of the proceeds from this event will be donated to the Cancer Hospital.