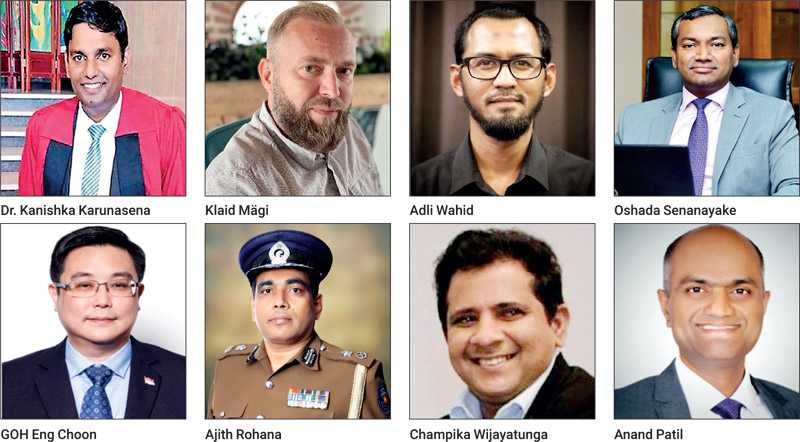 ---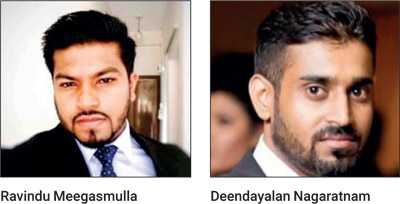 Fittingly, for this year's Cyber Security Week, Sri Lanka CERT is going online to keep people abreast of what we need to know to stay ahead of the hackers and the program has something for everyone. 

This year Cyber Security Week starts on 19 October and ends on 29 October. The event consists of 10 webinars, two panel discussions and a virtual hacking challenge.

What's the difference between COVID or SARS and an online virus? That's the point International Cyber Security Expert Klaid Magi raises. The answer: not much. For both, the key is we need to be prepared to mitigate risks.

How we handle medical viruses is not dissimilar to how we handle computer viruses. Personal cyber hygiene, the precautions taken by the management, a strong and capable IT department and crisis preparedness are only some of the mandatory measures we have to take to survive. His webinar offers solid cyber hygiene advice and is targeted at all IT experts and people interested in cyber and risk management.


There are three sessions aimed at the general public:
How to safeguard against cyber related crimes in Sri Lanka is the focus of a presentation by Sri Lanka Police Deputy Inspector General Ajith Rohana that will focus on latest trends and what to do about them.  

 
Meanwhile, GoH Eng Choon will cover some of the cybersecurity related trends during COVID and look at recommended cyber security measures to put in place. 

 
Hansani Halwatura and Abdul Kareem from Sri Lanka CERT will focus more specifically on the rise of ATM frauds and how to avoid them. 


Government departments and the business community are also going to be interested to learn more about the national Cyber Security Strategy of Sri Lanka and how this will seek to keep stakeholders safe. That will be subject of a discussion by Sri Lanka CERT Head of Research Policy and Projects Dr. Kanishka Karunasena.

Also, Telecommunications Regulatory Commission Director General Oshada Senanayake who will be discussing the impact of the telecommunications network on Sri Lanka's national security

Government departments, universities and web developers alike are going to be interested in a seminar on web vulnerabilities and how to solve them with Tharushi Pushpakumara and Sineth Chathuranga. 

The business community and the law enforcement officers are the main target for Sungjin Hong and Kyoung-Ju Kwak who will be speaking of business email compromises, money laundry and cyber profiling. Sungjin Hong is a digital crime officer at Interpol and Kyoung-Ju Kwak is the head of CTI Division, Talon at S2W Lab. Kyoung-Ju is an advisor to the Korean Police as well and he has contributed to many cybersecurity related books.

For the technical audience:

 
Adli Wahid, Senior Internet Security Specialist with APNIC who will be discussing malicious activities from distributed honeypots.

 
Champika Wijethunge from Asia Pacific ICANN on the DNS Ecosystem – threats, abuses and important practices to protecting the DNS. 


Last but not least, the panel discussions are focused on how information security experts in Sri Lanka coped up with COVID lockdown period in Sri Lanka. Information security experts from technology sector, retail sector, education sector and financial sector will join the session.

The second panel discussion is about the challenges Sri Lankan law enforcement face while investigating cyber related crimes in Sri Lanka. Representatives from CID Cybercrime Unit's social media team, National Child Protection Authority and lawyers from Dialog and Mobitel will participate for the discussion.  Please note that some of the events will be in Sinhala and some in English. Dialog, Mobitel or SLT internet users will not be charged any data charge for visiting eCSW sessions. For registration visit https://cert.gov.lk/csw2020/index.html or scan the QR code from your mobile.