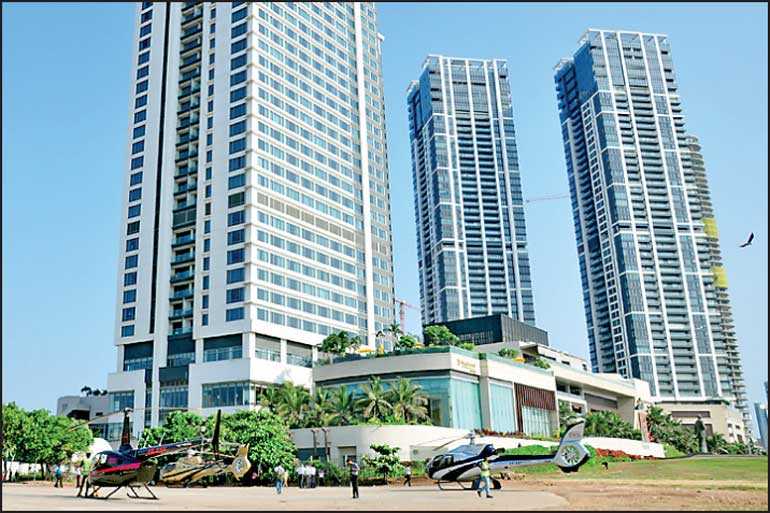 ---
Private aviation operators welcome move, saying big boost for high-end tourism
Calls for reduction in red tape
"25 years to get to Galle Face from Ratmalana": veteran aviator W. Cmdr. (Rtd.) Cabral
The Government yesterday granted permission for domestic aviation operators to use the helipad at Galle Face after a lapse of 25 years.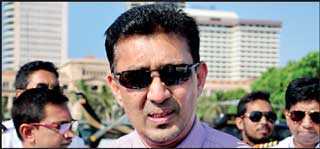 Civil Aviation Authority Director Operations

Lushan Fernando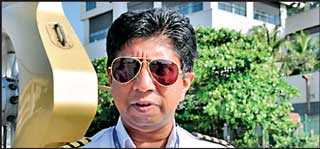 Capt. Ravi Dharamawickrama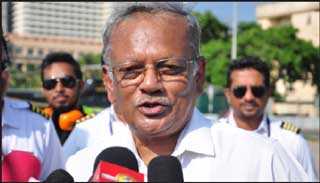 Veteran aviator

W. Cdmr. (Rtd) Sunil Cabral


The move was welcomed by domestic operators, who pointed out that operating out of Galle Face would allow tourists and locals access to any part of the island quickly.

Four operators—IWS Aviation, Senok Aviation, Sakurai Aviation and Daya Aviation—flew four helicopters in to the MOD grounds yesterday to test the concept.

President Gotabaya Rajapaksa had instructed the Ministry of Defence (MOD), Sri Lanka Air Force, and Civil Aviation Authority (CAA) to allow domestic flights to resume from Galle Face, utilising a land adjacent to the MOD as a helipad, Civil Aviation Authority Director Operations Lushan Fernando told the Daily FT.

"The relevant permission was given and the operators have been advised on the details, and we are open for business from tomorrow," Fernando stated. According to him, security concerns had prevented the Government from granting permission for the helicopter operations in the past.

"This is a major landmark in Sri Lankan aviation history, we were waiting for a long time for this opportunity. Now that we can operate from here, we can service the tourism sector better and contribute more to the economy. This is the hub in Colombo, nobody wants to be in traffic for 45 minutes to take a helicopter flight which will only take 30 minutes," opined Skylark Aviation Flight Operations Manager Capt. Ravi Dharmawickrama.

According to Dharmawickrama, many high-spending tourists prefer to travel quickly between the key tourist sights, and enjoy the scenic view given by helicopter flights.

"It took us 25 years to get to Galle Face from Ratmalana," said veteran aviator W. Cmdr. (Rtd.) Sunil Cabral, pointing out that the domestic operators have been trying to get permission to use Galle Face for domestic flights for 25 years.

A helipad located close to the heart of the Colombo means that tourists would not have to waste time getting to the nearest helipads, which are at Battaramulla and Ratmalana, he opined.

"Like in many other countries, Sri Lanka needs to relax red-tape in-order to facilitate multi-modal transport between road, rail, and air," said Aircraft Owners and Operators of Sri Lanka President Capt. Gihan Fernando.