Prime Minister

Ranil Wickremesinghe

Dhammika Perera
The Fireside Chat 2019 organised by ICCSL, CIMA and Daily FT will kick off on Tuesday evening at the Hilton Colombo.

The event will feature nine foreign ambassadors, from the UK, China, EU, Bangladesh, Malaysia, Indonesia, Netherlands, Canada and Switzerland. The envoys will provide an international perspective on Sri Lanka's future.
The highlight of the Fireside Chat 2019 will be the closing session with Prime Minister Ranil Wickremesinghe, who will discuss some of the key challenges and opportunities facing Sri Lanka and the way forward.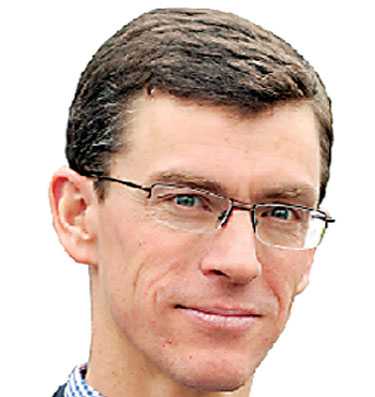 British High Commissioner James Dauris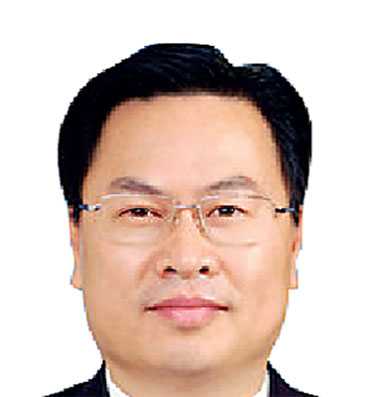 Chinese Ambassador Cheng Xueyuen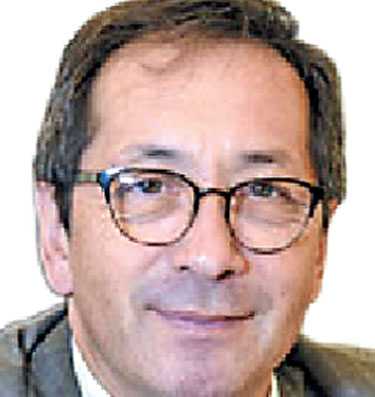 EU Ambassador Tung-Lai Margue
Billionaire businessman Dhammika Perera will also join to discuss the challenges and opportunities in the business sector and in country.

Perera is a first generation entrepreneur in Sri Lanka and the driving force behind a syndicate of companies in the country. His business interests include hydropower generation, shipping, manufacturing, hospitality, entertainment, banking and finance.

His holding company, Vallibel One Group, has stakes in all these sectors, through its various subsidiaries, which employ 60,000 people, with 1,880 based in countries other than Sri Lanka.

In 2013, he was featured in Forbes Asia Magazine

Apart from the corporate sector, Perera has also made significant contributions in the public sector, and has held the positions of Board of Investment Chairman, Secretary of Transport and Strategic Enterprise Management AgencyBoard Member.

The session will be moderated by Daily FT Editor Nisthar Cassim and business personality Dinesh Weerakkody. The session will include a guest appearance by international singer, actor and song writerAlston Koch and popular singer Stephanie Siriwardhana.

The event is expected to draw a large number of corporate and business leaders in Sri Lanka. Part of the proceeds from this event like Fireside Chat 2018 will be donated to the Cancer Hospital.
Netherlands Ambassador

Joanne Doornewaard

Bangladesh High Commissioner

Riaz Hamidullah

Malaysian High Commissioner

Tan Yang Thai

Indonesian High Commissioner

Igusti Ngurah Ardiyasa

Canadian High Commissioner

David McKinnon

Switzerland Ambassador

Hanspeter Mock