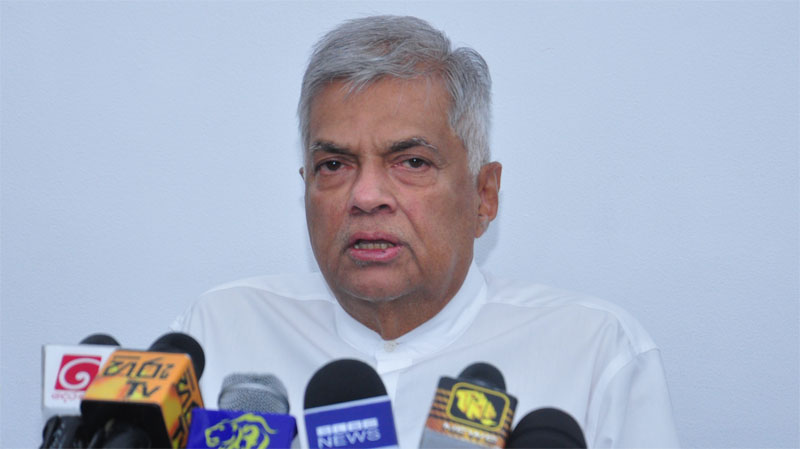 President Ranil Wickremesinghe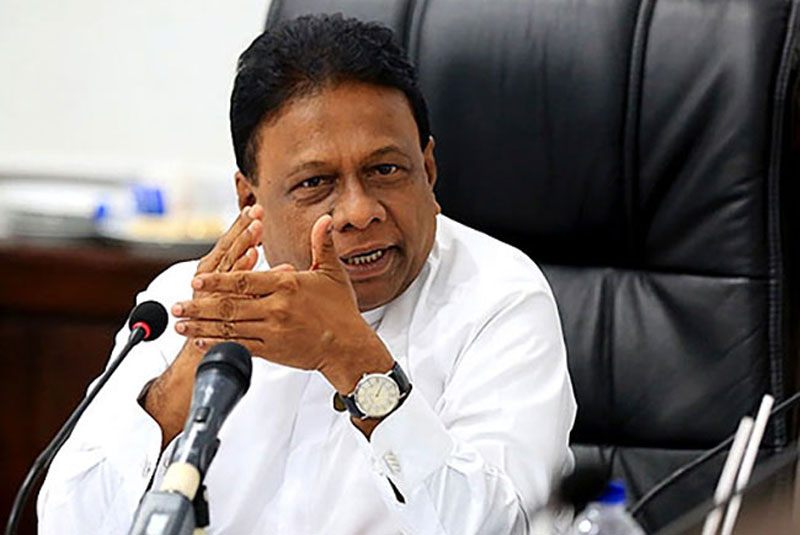 FPC leader Dullas Alahapperuma
---
Highlights how Wickremesinghe in 2015 promised to make SL debt-free by 2020 and has now promised to do so by 2040
Says all past political alliances were based on positions and empty rhetoric without any concrete program
Notes Wickremesinghe never addresses core issues and presents viable solutions
Claims country's people have started to feel fear of death above all else
---
Freedom People's Congress (FPC) leader Dullas Alahapperuma addressing the party's electoral organising meeting in Katugampola yesterday claimed President Ranil Wickremesinghe is nothing more than a peddler of dreams.

Alahapperuma emphasised that, in the past, every political alliance was formed based on positions and empty rhetoric. "How many similar policy statements have we written in the past? They were just words without any concrete program," he claimed.

Recalling one such example, Alahapperuma referred to the page one headline of a Sinhala language daily dated 28 September 2015.

"Future generations will not have to pay off debts. The country will be made debt-free by 2020," he said reading the headline out aloud.

He noted the statement was made by current President Ranil Wickremesinghe at the 70th anniversary of the United National Party.

"People believed this back then. Today he is claiming he will make Sri Lanka debt-free in 2040. Ranil Wickremesinghe has a store of dreams. He is a peddler of dreams," the MP alleged. Alahapperuma criticised Wickremesinghe for never addressing the core issues with viable solutions.

The MP claimed that three types of statistics are sufficient to analyse the current situation in the country.

"One person is shot and killed every 14 hours. One person dies by suicide every three hours. At least 300 educated youth are leaving this country daily. When you see these statistics on killings, suicides, and migrations one feels a sense of fear about the country's future," he said.

The MP noted that in a country plagued by constant fear of illness and a lack of elections, people have started to feel the fear of death above all else.