2Q alone surpasses full FY20 pre-tax profit of Rs. 1.1 b
FY21 1H pre-tax profit more than double of full FY20
Revenue up 33% to Rs. 20.3 b; 2Q sees higher growth of 47%
Hand protection revenue up 49% and pre-tax profit up four times to Rs. 2.2 b
Investors re-rate value as share price has risen from Rs. 88 in Sept. 2019 to Rs. 224.10 in Sept. 2020 and to Rs. 328.50 as of yesterday
---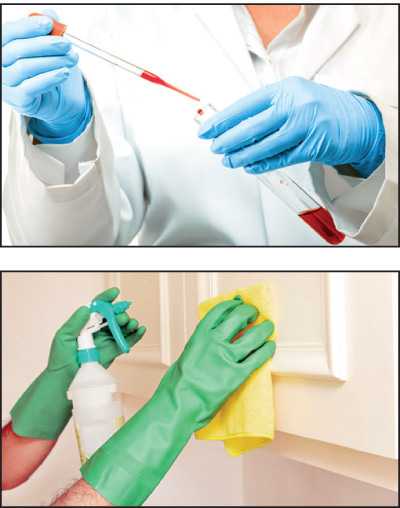 Fully integrated rubber glove manufacturer and exporter Dipped Products PLC (DIPD) is enjoying a milestone year thanks to the COVID-19 pandemic, with the half-yearly after-tax profit soaring by 545% to Rs. 2.1 billion.

Pre-tax profit was up 479% to Rs. 2.6 billion, whilst net profit attributable to equity holders of the parent company was up 377% to Rs. 1.9 billion.

The latest interim results confirm DIPD has overtaken the FY20 full year pre-tax profit of Rs. 1.1 billion comfortably. The half-yearly revenue saw a healthy growth of 33% to Rs. 20.3 billion. In full, the FY20 revenue was Rs. 30.5 billion.

DIPD is a world leader in protective hand wear, supplying 5% of global demand for household and industrial gloves. The COVID-19 pandemic has boosted sales of medical and household gloves and other Personal Protection Equipment (PPE) wear.

Showing what was in store, DIPD in 1Q of FY21 saw pre-tax profit jumped by 305% to Rs. 895.4 million, whilst after-tax profit was Rs. 720.6 million, up 643% from a year earlier and fell short of FY20 full year figure of Rs. 850 million. 1Q bottom line was Rs. 610 million, up by 501% from a year earlier. Revenue grew by 19% to Rs. 9.3 billion.

The second quarter has been busier with revenue up 47% to Rs. 10.96 billion. Pre-tax profit was up by 647% to Rs. 1.7 billion and after-tax figure up 503% to Rs. 1.4 billion.

Hand protection revenue in 1H amounted to Rs. 12.8 billion, up 49% from Rs. 8.6 billion a year earlier. Revenue from plantations improved to Rs. 7.5 billion from Rs. 6.7 billion.

Pre-tax profit from hand protection has soared nearly four times to Rs. 2.2 billion from Rs. 660 million a year ago, whilst that of plantations amounted to Rs. 542 million up from Rs. 10 million.

Total assets as at 30 September were Rs. 31.3 billion, up from Rs. 25.5 billion a year earlier and Rs. 27 billion at the end of FY20.

Investors have also re-rated value of the DIPD share price with the 30 September closing price of Rs. 224.10 as against Rs. 88 a year ago. DIPD's market capitalisation has tripled to Rs. 13.4 billion in the past one year. By yesterday, the share price had further risen to Rs. 328.50 and market capitalisation was Rs. 19.6 billion.

DIPD's vast product range comprises over 300 variants of 124 product varieties of natural and synthetic-latex-based supported and unsupported gloves with numerous applications. The products are sold in over 70 countries across six continents.