The novel coronavirus (COVID-19) pandemic and technology have propelled the tea industry to conclude two auctions within a week with nearly seven kilos coming under the electronic hammer.

The 14th sale of the year concluded yesterday after the 13th sale ended on Saturday morning. The first sale saw four million kilos coming under the hammer. Around 7,427 Lots were sold over a period of two days with an approximate average auctioning speed of two lots per minute.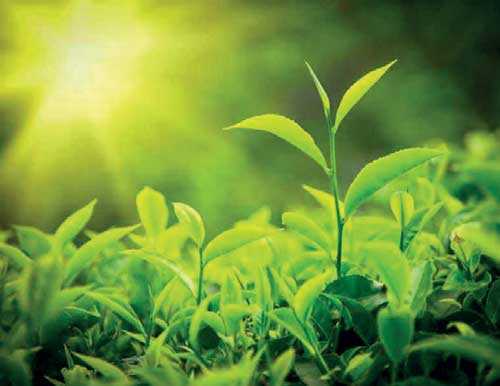 On Sunday, the 14th sale offering 2.9 million kilos was concluded after it began on Saturday. Around 5,273 Lots were sold.

The first-ever eAuction was held on 4 April with the Colombo Tea Traders Association and the Colombo Tea Brokers Association in partnership with technology platform provider CICRA Solutions creating history.

Forbes and Walker Tea Brokers in its weekly report said: "COVID-19 continues to make historical changes in the tea industry, with two auctions being held in a week. In the industry's determination to keep the wheels in motion, auction dates, prompt dates and catalogue closure dates/sequences have all been dismantled from its traditional systematic and extremely regular procedures."

It said though the eAuction has helped the industry to dispose of the teas in a competitive manner whilst maintaining the required precautions of social distancing, the duration of sale is much to be desired as auctioning of teas continues to average two Lots per minute vis-à-vis an average of five Lots per minute in the traditional outcry method.

Commenting on the auction Forbes and Walker said prices for most main grades of tea in the High and Low elevations continued to meet with strong demand, with a firm to dearer trend experienced for most teas on offer.

"However, the Off Grades and Dust varieties witnessed a decline, at times sharply, with less activity and in respect of the latter, due to the absence of the local traders purchasing for the domestic market. Perhaps this was a result of the lockdown and the related restrictions in movement," it added.