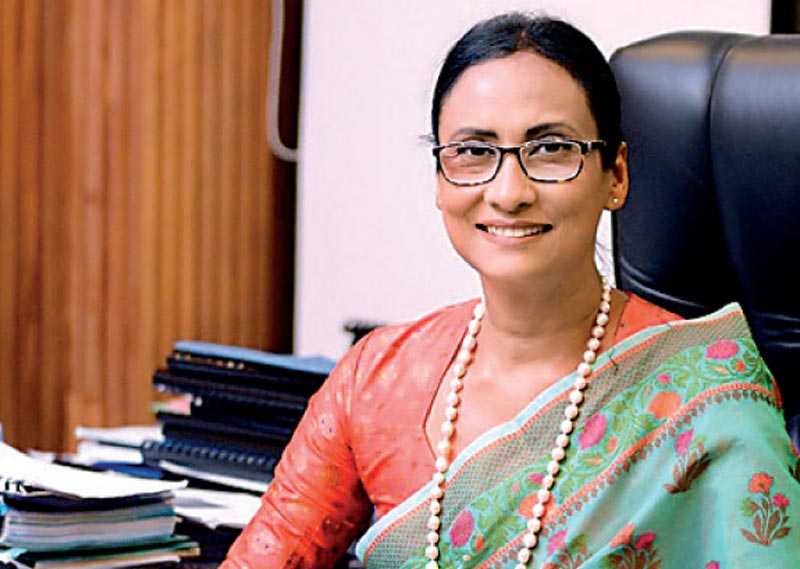 Sri Lanka Tourism Chairperson Kimarli Fernando
---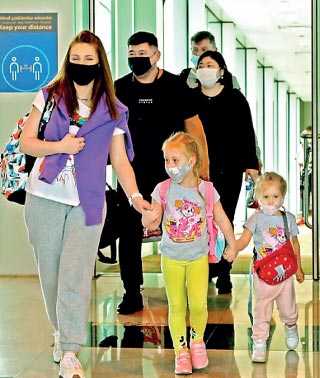 Arrival of tourists after the reopening of BIA
---
World-famous news broadcaster CNN this week put Sri Lanka under the spotlight, highlighting how the country has resumed international tourism, whilst following safety protocols amidst the COVID-19 pandemic.

The positive exposure was during the channel's popular 'First Move' program hosted by famous anchor Julia Chatterley. She joined SL Tourism Chairperson Kimarli Fernando, who was live from Colombo, to explain what Chatterley described as an "innovative way of revitalising tourism."

Fernando highlighted the salient features of the bio-bubble for tourists, as well as their stays in over 200 KPMG and Ernst and Young-certified 'Safe and Secure' hotels, and how tourists could safely visit 20 popular scenic sites in the country. The benefits of the mandatory $ 12 health insurance, which offers $ 50,000 cover for a month, was also highlighted during the CNN interview.

Fernando told CNN that since the reopening of borders for international tourists on 21 January, SL has got a lot of traction and several thousands of tourists from Ukraine, Kazakhstan, Russia, Germany and the Middle East have enjoyed safe and secure holidays.

She also said that several international airlines have increased the frequency of their flights to SL in addition to new airlines commencing services. SL's efforts to mitigate the spread of COVID-19 as well as the early vaccination drive was also emphasised.

CNN Anchor Chatterley also applauded the innovative measures taken by SL to resume and revive tourism, which is important to the country's socio-economic growth.

Last week, Fernando told the Daily FT that over 4,000 tourists have arrived so far this year, whilst the industry expects the inflows to gather momentum with improved safety practices and destination marketing.