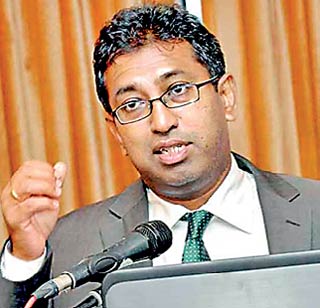 SJB Parliamentarian Dr. Harsha de Silva
---
The Central Bank has partly sold the country's gold reserves as it battles the ongoing foreign exchange crisis.

Main Opposition SJB Parliamentarian Dr. Harsha de Silva tweeted saying CBSL has sold more than half of the country's gold reserves, bringing it to $ 175.4 million at present from $ 382 million in mid-November. Citing latest CBSL data, the MP also said that there was no mention of whether the CNY 10 billion (accounted as equivalent to$ 1.5 billion) can be used for debt repayment.
"This plane is crashing. The only question now is are we going to try and soft-land it on the beach and save the passengers or are we going to let it come down hard nose first and hit rock?" claimed the SJB MP via his tweet.