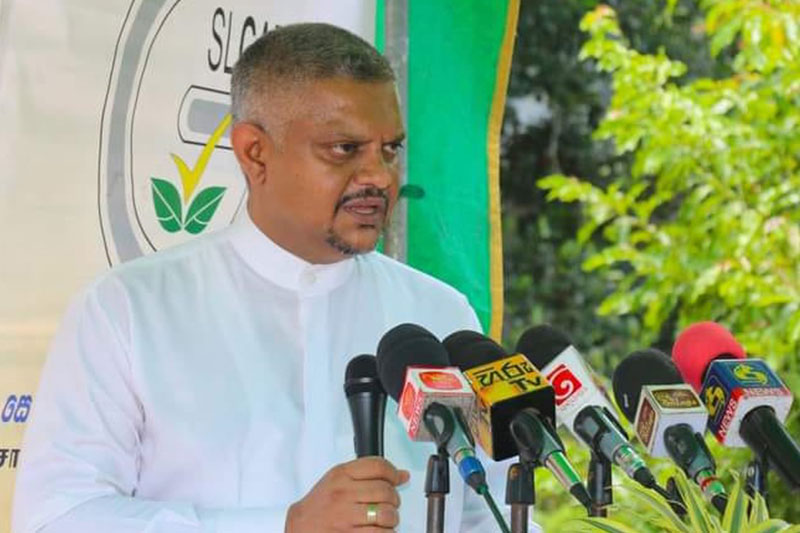 Acting Technology Minister Kanaka Herath
---
Orders CID to initiate investigations
---
Acting Technology Minister Kanaka Herath has called for a comprehensive inquiry into the major cyber attack and data breach that affected numerous Government entities operating under the 'gov.lk' domain.

The Information and Communication Technology Agency (ICTA) confirmed last week that a substantial data breach occurred, reportedly instigated by a ransomware attack spanning from 17 May to 26 August 2023.

Government offices using the 'gov.lk' domain experienced a considerable loss of data over this three-month period, impacting around 5,000 email addresses.

The ICTA further disclosed that, regrettably, a lack of a backup system renders a substantial portion of the lost emails unrecoverable. This technical limitation adds to the gravity of the situation.

In response to these developments, the Acting Minister has directed the Criminal Investigation Department (CID) to initiate a thorough investigation into the cyber attack, emphasising the urgency of uncovering those responsible.

Simultaneously, the ICTA, in conjunction with the Sri Lanka Computer Emergency Readiness Team (SLCERT), will undertake a comprehensive examination of the incident and subsequently furnish a detailed report to the Minister.