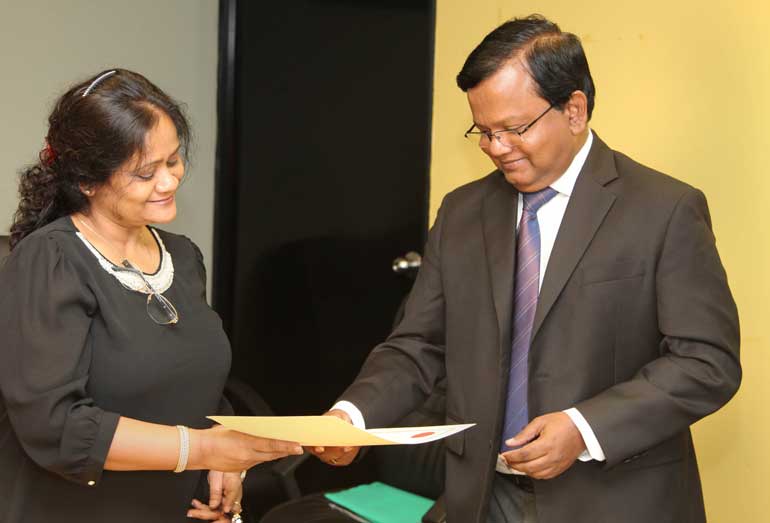 Nichila Oya Resort and Spa hotel complex will be built on a 15.3 acre land in Matale
The Board of Investment (BOI) of Sri Lanka has granted approval to Alpha Kinam Holdings Lanka Ltd. to set up a hotel project of 13 eco type luxury suites and 26 chalets in Matale with an investment of $ 3 million, it said in a statement.

Nichila Oya Resort and Spa hotel complex will be built on a 15.3 acres land in Matale and the project is expected to be completed within two years. This Maldivian investment will be managed by Mohamed Manik, an entrepreneur with almost 20 years of experience in the tourism and hospitality industry in the Maldives and Sri Lanka.

The whole project is designed to provide tourists with the comforts of modernity while preserving cultural heritage, traditional outlook and a green environment within a radius of 140 km from the Colombo Airport.

"This hotel will have everything including private swimming pools to take tourists away from the hustle and bustle of city life yet retaining all the modern comforts. In addition to catering for the existing markets, it is expected to tap new markets, especially Europe," the statement added.

The location and the surrounding of the hotel are best suited for an all-in-one tourism package. A few tall trees in the hotel site are being preserved and it is expected to put up a traditional "watch hut" on one of the trees.


The land surrounding the project will be developed into a bird sanctuary. This hotel will be operated in a fully environmental friendly manner, it assured.

Board of Investment Chairman Upul Jayasuriya signed the agreement on behalf of the BOI and Alpha Kinam Holdings Lanka Director Muslima Abdul Gayoom signed the agreement on behalf of the company.