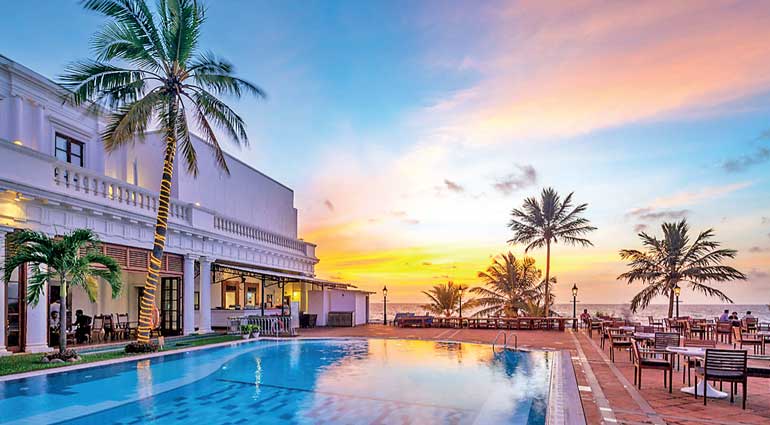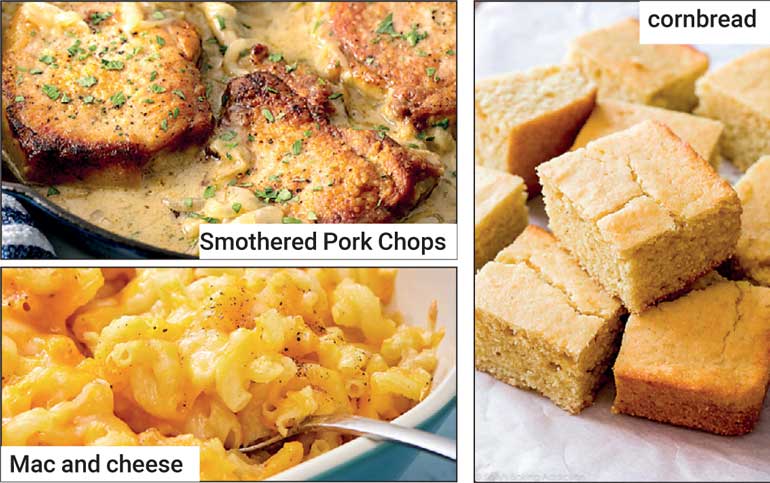 ---
Mount Lavinia Hotel (MLH) introduces typical southern US cuisine in Sri Lanka for its Friday night dinner experience.

Starting from 3 November, MLH's iconic Governor's Restaurant, known for its delectable international gastronomies and sophisticated ambience, features a revamped dinner buffet concept: Soul Food with Bluegrass Jazz – every Friday night.

Soul Food, a culinary tradition deeply rooted in southern US culture, is known for its rich flavours, comforting textures and hearty portions. It is a cuisine of synchronising love, tradition and community. At MLH guests will have the opportunity to indulge in a wide array of soul food delicacies carefully crafted by Mount Lavinia chefs.

Smothered pork chops, mac and cheese, perfectly seasoned collard greens and hush puppies, sweet potato pie, Mississippi mud cake and pecan pie – are just a few of the mouthwatering dishes that await at Governor's Restaurant every Friday night.

Mount Lavinia Hotel has also curated a lineup of talented musicians who will grace the stage with their soul-stirring performances. Bluegrass Jazz, a genre rooted in the American South, combines the soulful melodies of jazz with the irresistible energy of bluegrass. The melodic strums of the banjo, harmonious sounds of the fiddle and the gentle twangs of the guitar will transport you to the heart of a smoky jazz club in the deep south of USA.

MLH Chief Operating Officer Anura Dewapura revealed, "I am confident that the southern US cuisine suits the Sri Lankan taste palette very well where the dishes are full of flavour, robust and nature. Southern State's ancient days were all by farming and growing crops for their consumption of food. They have been using every part from animals, plant roots and leaves into their dishes. It's very much alike to Sri Lankan food culture back in the days. Therefore the similar exposure will create a familiar yet a foreign food experience and I am happy to invite everyone to experience the typical southern cuisine of USA."

Under the dynamic leadership of Anura Dewapura, MLH continues to redefine luxury and hospitality – reaching his vision of making Mount Lavinia Hotel; the Governor's Mansion a destination for great food, good music, fine wine, art, culture and entertainment. With the addition of the soul food buffet and bluegrass jazz performances, Friday nights at the Governor's Restaurant have become a highlight of the week, drawing locals and tourists alike to experience the magic of Mount Lavinia Hotel.