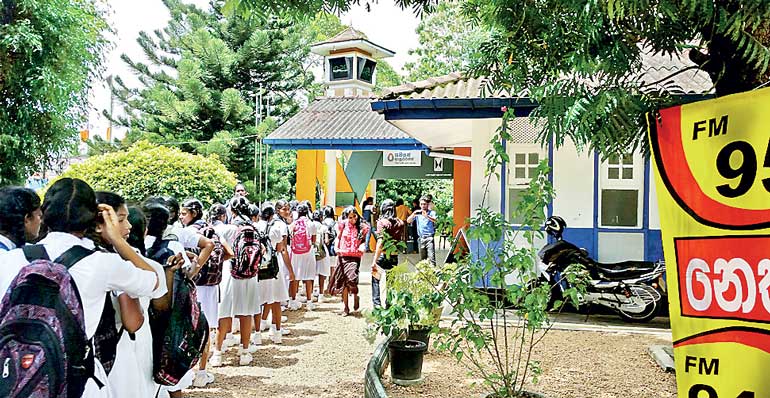 Union Assurance's Month of Achievers, an initiative to make achievers out of dreamers, drew to a successful close on 31 July.

The program, which ran throughout July, sought to reach a wide range of diverse individuals from a variety of social backgrounds, education levels and age groups, while revealing the diverse paths open to them to make their dreams come true.

Various recruitment programs were simultaneously carried out across the island, while widespread media coverage publicised the program extensively. Those selected from these initiatives were provided with the opportunity to join the Union Assurance team as Personal Financial Advisors.

A wide variety of individuals from a variety of backgrounds, including university graduates, school-leavers, housewives and retirees joined the ranks of the organisation as a result of this program.

Union Assurance maintains a unique work environment. The Great Places to Work© organisation, for the third consecutive year, named the company one of the top 20 places to work in Sri Lanka.

The company consistently provides its employees with training of the highest international standards. Additionally, it rewards those that make the best use of this training and perform at the highest level with opportunities for career advancement as well as providing them with encouragement in the form of monetary rewards and foreign tours.

In the future, these stars of the Union Assurance sales force will get the chance to realise all their dreams and aspirations. Union Assurance stands poised to provide these members with the highest level of support and encouragement in all their endeavours.

Union Assurance operations are founded on the principle of trust and the company strives to provide all stakeholders with transparency, convenience and guarantees a respectful service for all.

Additionally, the company has taken numerous steps to create an environment which is conducive for the growth and development of all its employees.