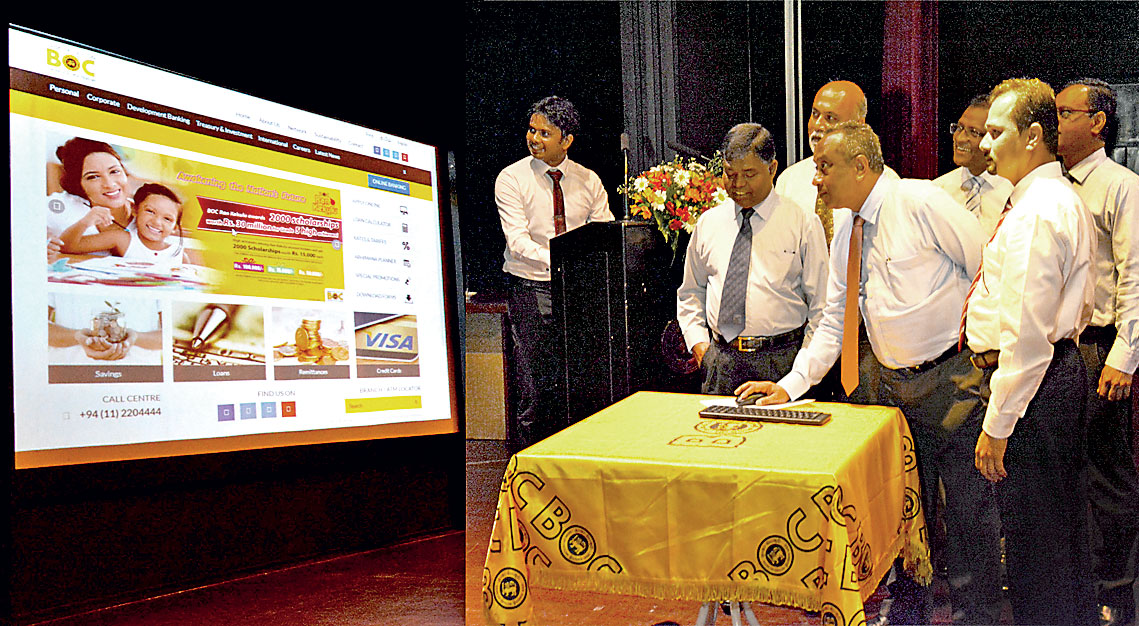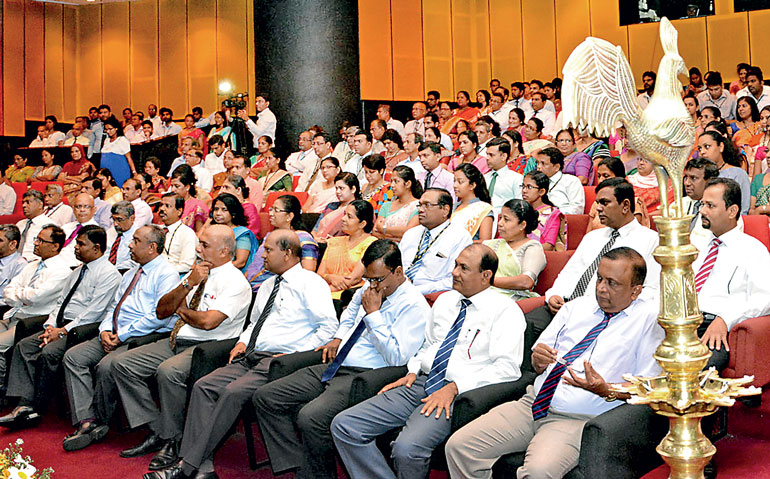 The No. 1 bank in Sri Lanka, Bank of Ceylon, in its steadfast journey of 78 years being the most influential banking institution in the country, ensured that it could rapidly adapt and address the needs of diverse clientele by re-launching its website with an 'Apply Online' facility.

In search of innovative channels to reach customers and meet their needs, this re-launch is another step forward in the direction of digital transformation that provides easy access and more banking convenience any time, anywhere.

The 'Apply Online' facility initially enables the customer to submit a loan request to a preferred branch across the island. With the new website a customer can now submit an online loan request by following a few simple steps. Upon submission of an online request, the customer will instantly receive an SMS confirmation while the request is automatically processed at the branch.

The bank expects to add accounts opening, complaints and customer correspondence handling also to its website in the near future. The 'Apply Online' facility is available through the bank's website www.boc.lk and its Contact Centre on +94 (11) 2204444.

The bank's redesigned website has made the selection of the bank's products and services more convenient for the customer by providing easy-to-use navigation. Customers can select the product that exactly matches his or her unique needs and verify eligibility before applying online. Customers have the convenience of calculating their loan installment by adjusting the tenor and required amount, checking daily updated existing tariffs, interest rates and currency exchange rates on the same page and viewing savings account or loan details without having to navigate to another page.

In order to assist better decision-making, the visitor to the website is provided with as many details as needed on the same page under each product or service. Each page enables the user to directly move on to the online banking site without having to go back to the home page.

As part of the bank's digitalisation and workflow automation journey, which started in 2016, the Bank of Ceylon seeks to automate all vital business processes within this year. As BOC is a State-owned bank, this is an endorsement of its commitment towards the Government's digitalisation program. With the successful launch of this product, BOC will be the first local bank to automate all business processes and provide customer convenience to apply for account opening, loans and other service requests from anywhere at any time.