In the fourth and final part in our series on creating a customer centric culture, Stephen Rosling, Director of TCF Consulting and Chandri Gunawardhana, CEO/Principal Consultant of Global Business Counselling look at some of the practical steps that can be taken.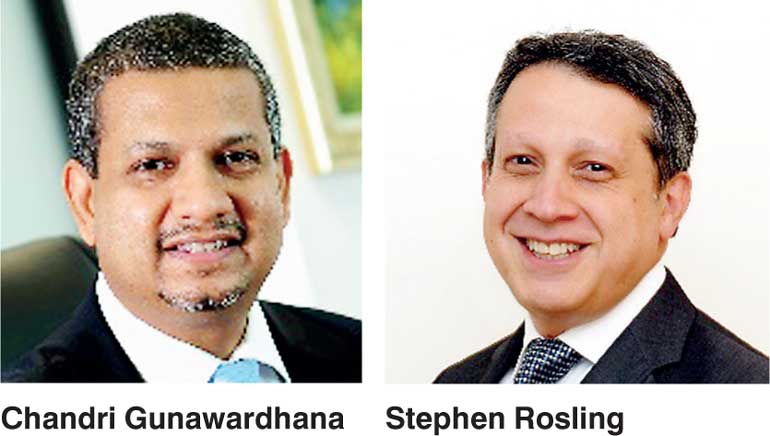 Key steps to put the 'Customer First'
In an environment where competition is becoming ever more intense, it will become increasingly important for insurers to embed a customer-centric culture by:

1.Researching, developing and marketing differentiated propositions that are clear, fair and not misleading and which are targeted at particular market segments.

2.Reducing the risk of mis-selling by providing high quality advice which pays due regard to the interests, needs, circumstances and attitudes to risk of customers.

3.Providing customers with clear product and service information before, during, and after the point of sale.

4.Continuously monitoring and improving your propositions to ensure they're performing as expected and that you're meeting customer needs.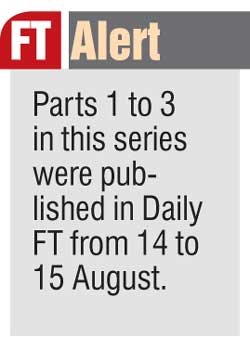 5.Focusing on building long term loyalty to reduce customer churn

6.Delivering good customer outcomes and maximum value for customers.

7.Dealing with customer complaints and disputes in a fair and timely manner through a transparent dispute resolution procedure, i.e. quickly re-balance unfair customer outcomes and understand the underlying root cause of the complaint.

Those insurers which successfully commit to these objectives will be the ones to survive and thrive, now and in the face of further major change. Firms need to be cognisant of the importance of culture, review how they operate "culturally" and identify what mechanisms they have in place to monitor the effects of poor culture on their customers and staff.

While viewed as a tad deep or philosophical by many, it is undoubtedly the case that a customer-centric culture is key to moving a good business to a great one, from both a regulatory perspective and a business one.